Dogara Queries Unilateral Removal of Sections of NFIU Bill by House C'ttee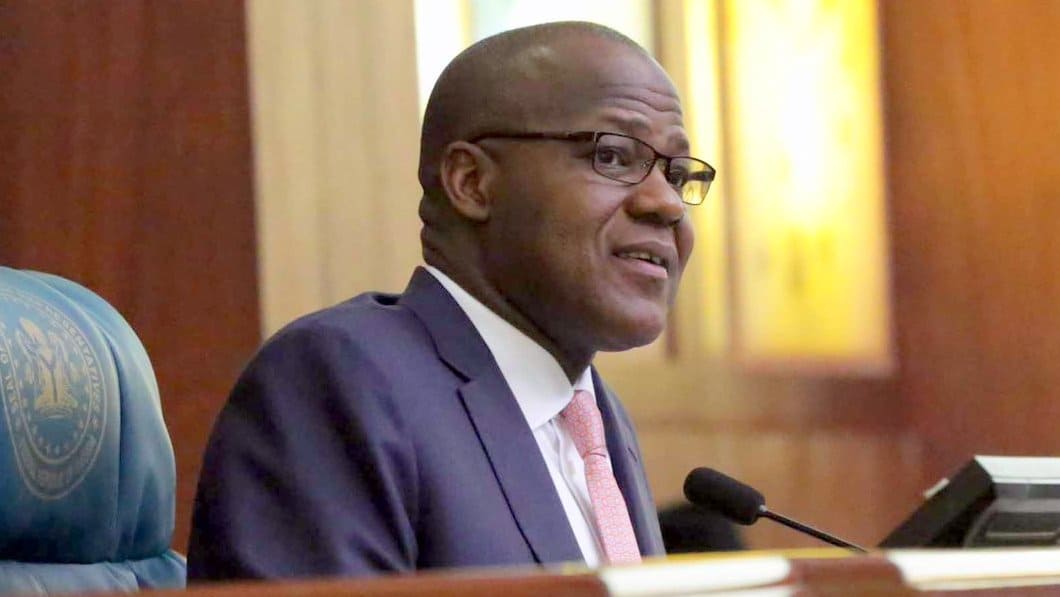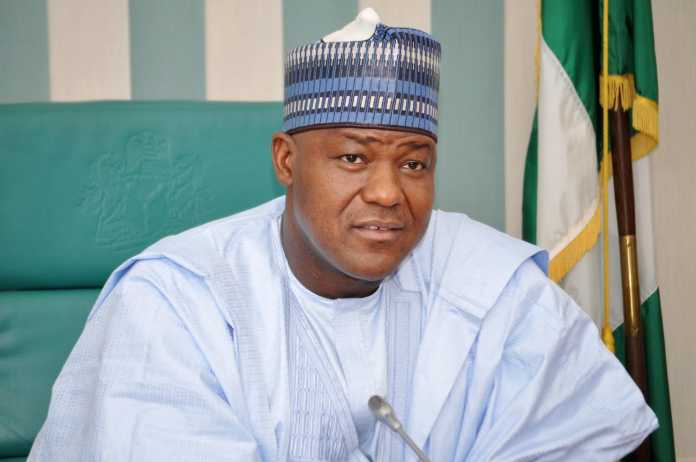 ya
The Speaker of the House of Representatives, Hon. Yakubu Dogara, has queried a unilateral action by the House Conference Committee to expunge some sections of the report on a bill for an Act to establish the Nigerian Financial Intelligence Unit (NFIU).
This came as the Senate passed  the bill which seeks to separate the unit from the EFCC, and grant her financial and operational autonomy.  The lower chamber had last Tuesday adopted the recommendations of the harmonised report.
The Speaker specifically noted that the sections deleted were not subject of disagreement between the House and the Senate, stressing that any removal could have been justified if there was a conflict on any sections and which could not be resolved by both chambers.
Furthermore, Dogara, quoting relevant House Rules, said it was not within the purview of conference committee to delete any section of the bill without recourse to the House in plenary where the decision will be agreed upon.
As a result, the Speaker asked the Chairman, Rules and Business, Hon. Emmanuel Oker-jev (APC, Benue), to move a motion that the NFIU report be re-committed for second reading-to allow the general House formally decide on whether or not to overrule the committee on the deleted sections.
The motion was seconded and passed.