Cleric Defrauds Woman Of N500,000, Performs "Sexual Deliverance"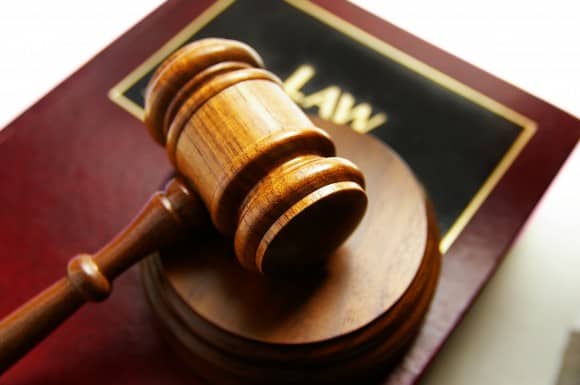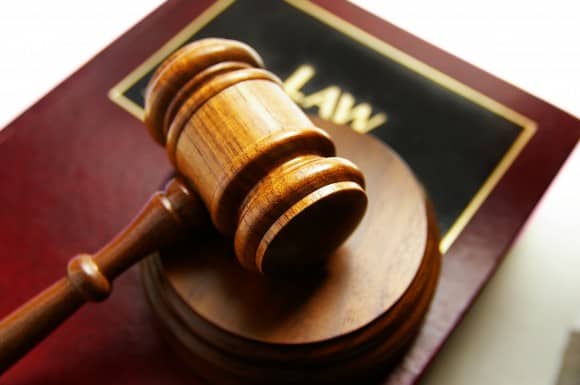 A 26-year old Lagos cleric, identified as Babatunde Samuel, has been arrested for defrauding a woman to the tune N500,000 and engaging her in "sex deliverance."
Naija News learnt that the pastor praying for church faithful It was learned that the suspect took the victim for the sex deliverance at Jofolo Street in Iyana Ipaja area of Abule-Oke, where Police officers from Area 'M' Command, Idimu, busted the plan and arrested Samuel.
Samuel who was initially into selling of CDs, before he became an alfa said the he had deceived the woman by giving her fake prophesy. He told her that she would soon die and needed deliverance to cast the spirit of death out of her.
Naija News gathered that Samuel told the victim things about her and her family. The victim then asked for a solution to avert the curse and looming calamities. Samuel then took her to his place and told her what was needed for the cleansing which included paying the said amount of money, buying a goat and sexual intercourse with him, which she must do for a month before she will be totally delivered.
Naija News learnt that the victim collected money from her sister to buy the necessary items and fulfil other requests, including engaging in the "sexual deliverance."
However, Trouble resulted after Samuel continued to make more of monetary and sexual demands from her, making the victim confide in her sister about her travails in the hands of Samuel.
The matter was then reported to the Police; who arrested and to Samuel to the Area M Command, Idimu. Police sources said during interrogation, Samuel admitted that he gave the victim a false prophecy to obtain money from her and slept with her.
He was charged before Ejigbo Magistrate's Court , but pleaded not guilty. The presiding magistrate, Mrs J. O. E. Adeyemi Ajayi, granted Samuel N100,000 bail with two sureties in like sum.
The court also ordered that the sureties must deposit another N100,000 into Court Registrar's account. The prosecutor, Superintendent Kenneth Asibor, did not object to his bail condition. Samuel was remanded in prison custody, pending when he will perfect his bail condition, and the matter was adjourned till March 26.