Appeal Court Reserves Ruling On Kashamu's Extradition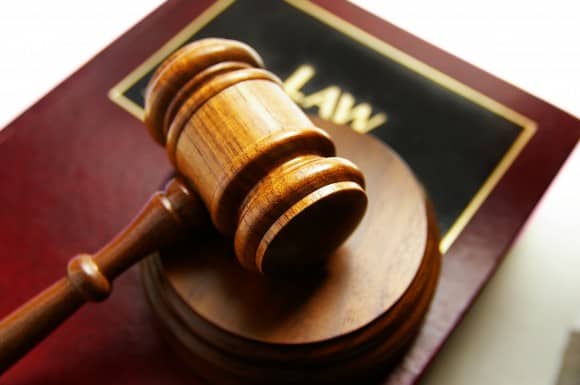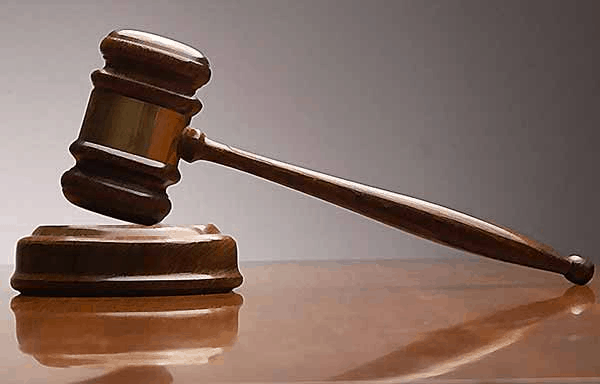 The Court of Appeal, Lagos Division, has reserved judgment in the appeal filed by the Federal Government seeking the extradition of the senator representing Ogun East, Buruji Kashamu, to the United States of America. Naija News gathers
The Federal Government claimed to have received a request by the US Government to deliver Kashamu up for prosecution for his alleged role in an illicit drug deal in the US.
But Kashamu had, in 2015, secured two separate judgments by Justices Okon Abang and Ibrahim Buba of the Federal High Court restraining the Federal Government from delivering the senator to the US. But the Attorney General of the Federation approached the Court of Appeal seeking to overturn the judgments of Justices Abang and Buba, to pave the way for Kashamu's extradition.
Counsel for the AGF, Emeka Ngige (SAN), told the appellate court on Thursday that Kashamu concealed material facts before Justices Abang and Buba, where he obtained restraining orders against the Federal Government. According to him, Kashamu's suits, which were decided by Justices Abang and Buba, were based on mere hearsay, contending that the two lower court judges miscarried justice.