Senate Urges Buhari To Reverse Decision On Peace Corps Bill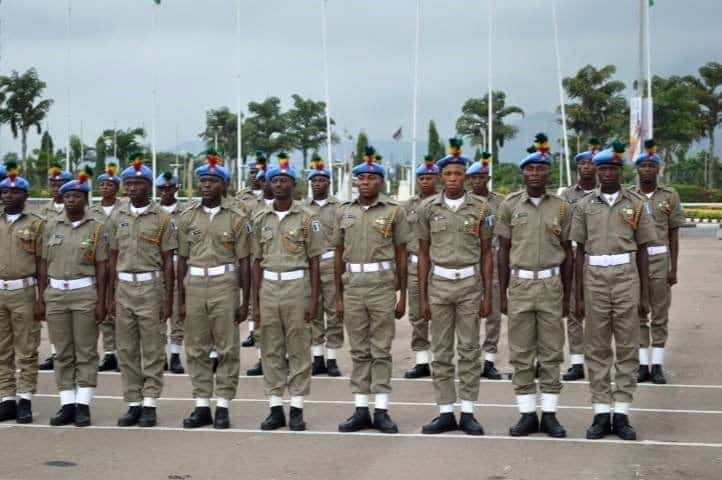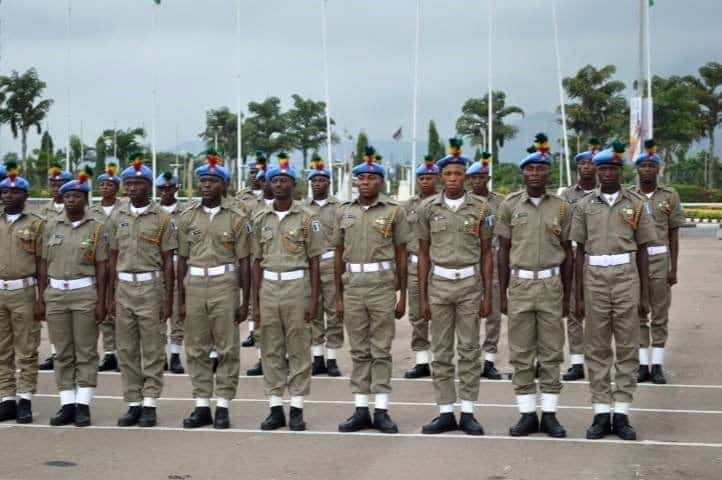 Lawmakers in the upper house of the National Assembly, on Wednesday appealed to President Muhammadu Buhari to reconsider his stance on the bill to establish Peace Corps of Nigeria.
The Senate's position is based on the adoption of a Point of Order raised by Sen. Dino Melaye during plenary in which he urged the Senate to take up the bill with a view to veto the president's decision if he failed to reconsider his decision to reject the Peace Corps bill.
Naija News recalls President Buhari had cited duplication of duty and financial challenges as been responsible for his decision not to sign the Nigerian Peace Corps (Establishment) Bill, 2017 recently passed by both houses of the National Assembly.
However, speaking on the floor of the Senate, Melaye said if signed into law, the peace corb bill will help in combating the nation's security challenges as well as give the youths a sense of belonging.
"The same thing happened when the Nigeria Security and Civil Defence Corps (NSCDC) was to be established; there was also the same complaint that there was no money and all of that.
"But today we can see the advantages of the civil defence and how they have helped in safeguarding the government infrastructure.
"About 5.5 billion dollars was borrowed from euro bond; what part of it will the youths of this country benefit from.
"About one billion dollars is to be spent on security and how does this affect the youth of this country.
"Without fear or favour, the Peoples Democratic Party (PDP), in 16 years, borrowed N6 trillion and this government in three years, has borrowed N11 trillion but there is no specific programme that will empower the youth.
"Also, N500 billion was earmarked for the social investment programme of the Federal Government but we have not seen any impact.
"If the Peace Corps is given an opportunity to exist, thousands will be employed and this will help to fight unemployment in this country.
"We may need to write Mr president to review his position if not we have the power on behalf of the Nigerian youths who voted us to veto him so that people will become the ultimate beneficiaries of this bill.
"The youth of this country must be given priority and they must be respected.'' Melaye said.
Source: Naija News