Osinbajo-budgetary allocation alone cannot fund  Health Care system in Nigeria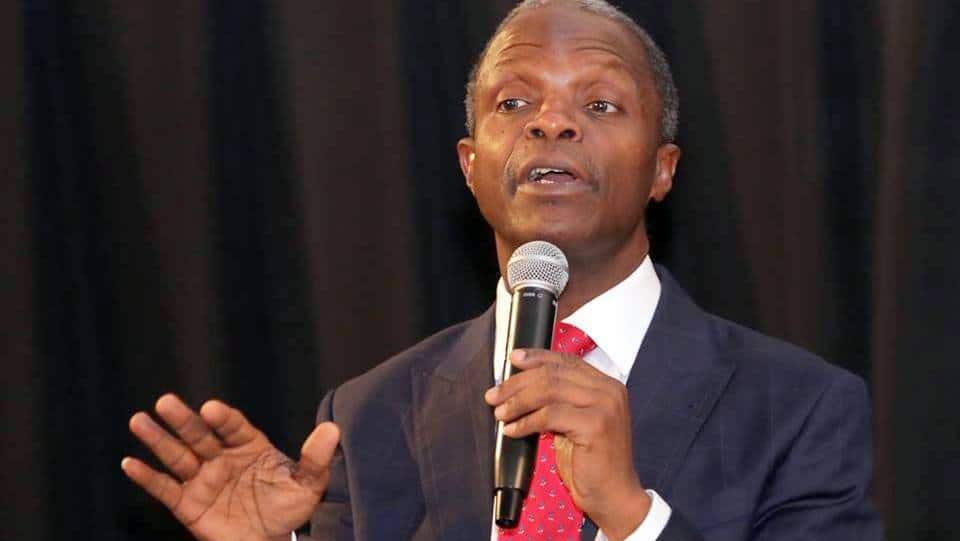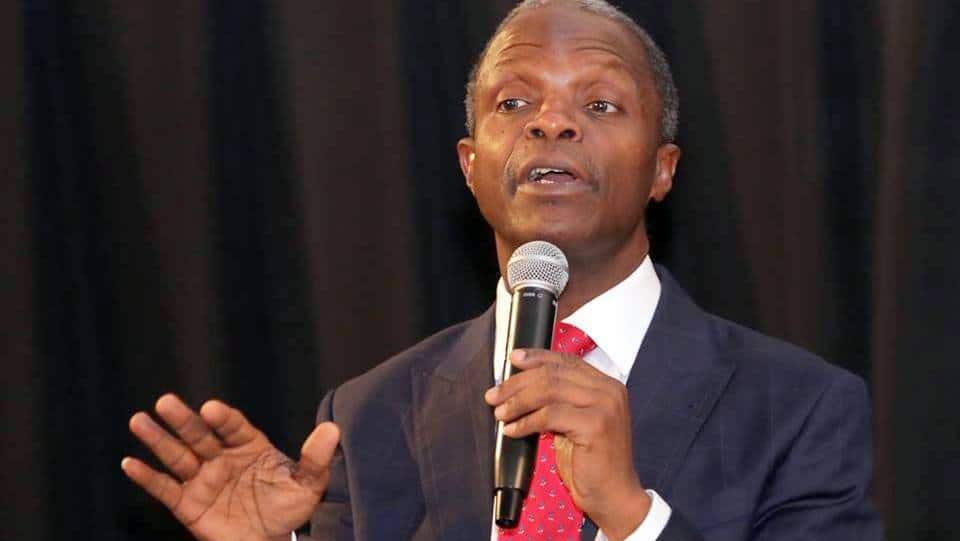 Nigerian vice President Yemi Osinbajo, SAN has stated that the Federal government is committed to finding lasting solutions to the challenges of healthcare delivery and funding in Nigeria, including exploring alternative sources. Naija News gathers
Mr. Osinbajo stated this today at the Presidential Villa when he received a delegation from the Global Alliance for Vaccines and Immunization (GAVI), an international public-private partnership committed to increasing access to immunisation.
According to him, "the funding of our health care system especially for a country this size cannot depend on the budgetary allocation alone. There is clearly a need to look at alternative sources of funding, and clearly international donor funding cannot bridge that gap when you look at what is required for Nigeria."
Speaking further on the challenges faced by Nigeria in the health sector and what the government is doing to address them, Mr. Osinbajo said, "There is no question at all that we realise the enormity of the problems and we are committed to working with partners and agencies like the GAVI alliance to solve them and ensuring that we are able to reverse some of the very depressing statistics about our healthcare system."
He said: "Given some of the demographic details that we expect to see in next 10 to 15 years, I think there is certainly need for a much permanent way of funding the health system, that is why we are working on the National Health Insurance Scheme (NHIS) and see what we can get from that.
"I think you can certainly rely on the commitment of the federal government and Mr. President to this particular issue, we are looking at all the various options and we hope that we will be able to work with some of the recommendations made by the Minister of Health."
Earlier in his remarks, the CEO of GAVI and leader of the delegation, Seth Berkley, called for increased funding for immunisation activities and the general healthcare system in the country.
Naija News also gathered that the Minister of Health, Isaac Adewole, had earlier said that the Ministry was holding talks with the visiting GAVI delegation to Nigeria on the country and GAVI could collaborate in matters of healthcare in Nigeria.
The GAVI delegation comprised representatives from the World Bank, DFID, and other organisations.The delegation was accompanied to the Presidential Villa by the Minister of Health, Isaac Adewole; Minister of State for Health, Osagie Ehanire; and the Executive Director, National Primary Health Care Development Agency, Faisal Shuaib.