This is What Nigerians Spend On Medical Bills Annually- Reps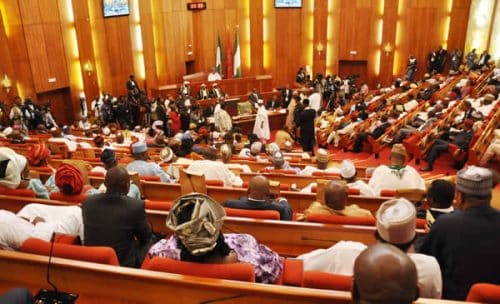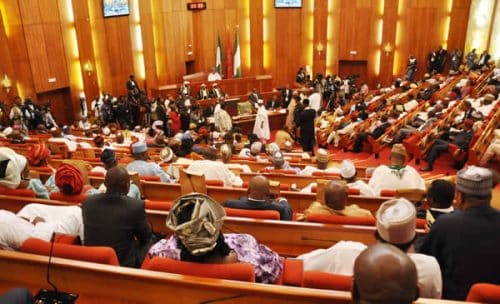 The House of Representatives today said that Nigerians spend over $1billion (N360billion) yearly on medical treatment abroad.
Naija News gathered that the countries most visited are India, UK, Germany, United States, Israel and some other Countries in the Middle East.
 These findings have prompted the green chambers to review and consider upgrading medical infrastructures nationwide.
The adopted motion sponsored by Hon.Segun Adekola from Ekiti state during plenary, who in his presentation said several studies have shown that if the twenty Teaching Hospitals located in the six geo-political zones of the country are refurbished and made to function optimally, Nigerians will not need to travel abroad for medical treatment.
Naija News learnt that In 2017, the lawmaker stated that less than 5% (N303billion) of the budget was allocated for health care despite serious negative health indices, including the dishonor of being a major exporter of the oral polio virus to other nations.
He stated also that the 1% consolidated funds, set aside for health, especialy for universal health coverage with health insurance were never used for those purposes since 2014 when the Act was enacted.
He said, 'Despite Nigeria being a major signatory to the Abuja Declaration of Heads of Governments which resolved to adopt a minimum of 15% as national health budgets for all members in Africa, the Country has never exceeded 6% since that laudable step was taken in 2001″.
The House have also set in motion machineries necessary to ensure an upward review of the Budgetary allocation for the health sector to meet the minimum 15% recommended by African Heads of States in Abuja, known as the Abuja Declaration 2001.