EFCC Arrests Man With $370,000 Cash At Kaduna Airport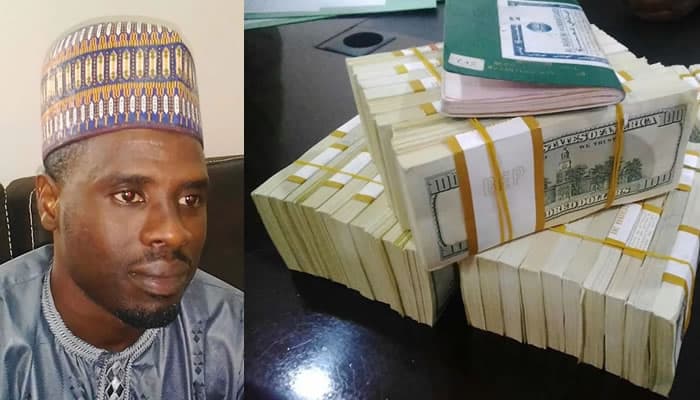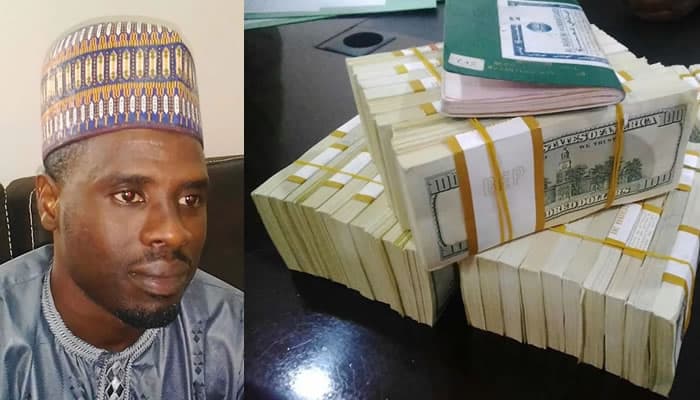 Operatives of the Economic and Financial Crimes Commission (EFCC) have effected the arrest of a man identified as Adamu Rabiu Mohammed at the Kaduna airport for being in undisclosed possession of $370,000.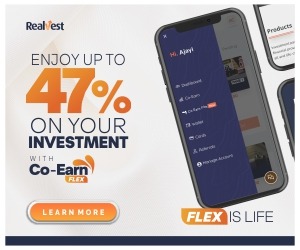 EFCC spokesperson, Mr Wilson Uwujaren,said the commission has already begun investigation into the man's arrest after his attempt to smuggle 370,000 dollars out of the country.
Naija News learnt the suspect, Adamu Rabiu Mohammed, was arrested by Customs officers at the Kaduna International Airport on March 3 as he was trying to board an Ethiopian Airline flight to Dubai, United Arab Emirates.
He was subsequently handed over to the EFCC for further investigation.
Uwujaren in a statement in Abuja on Wednesday, said the suspect would be arraigned as soon as investigation was concluded.
Individuals coming into or leaving the country are prohibited by the money laundering (prohibition) act 2011 from carrying above 10,000 dollars cash, except the amount is declared.
Section 2(3) provides that "transportation of cash or negotiable instruments in excess of 10,000 dollars or its equivalent by individuals in or out of the country shall be declared to the Nigeria Customs Service (NCS).
Section 2(5) states, "Any person who falsely declares or fails to make a declaration to the NCS pursuant to section 12 of the Foreign Exchange (Monitoring and Miscellaneous Provisions) Act, Cap. F34, LFN, 2004 is guilty of an offence and shall be liable on conviction to forfeit the undeclared funds or negotiable instrument or to imprisonment of not less than two (2) years or to both."
Source: Naija News