Akwa Ibom to Import 2000 Mexican Pregnant Cows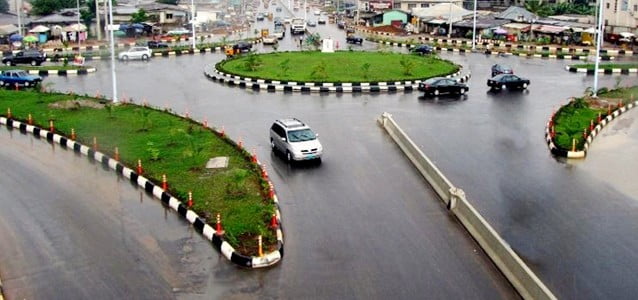 The Akwa Ibom State Commissioner for Information and Strategy, Mr Charles Udoh, during an Interview in the State Capital, Uyo stated that cows which are being quarantined would arrive the state soon
According to This Day Live, Udoh said the unique thing is that the state government had already set up a colony and ranching area in Uran Local Government Area of the state pending the arrival of the cattle said to be a special species.
"Those cattle are female. They are coming with pregnancy. With that we are expecting 4,000 cattle after their delivery in the state. The cattle will arrive from Mexico. These cattle are not regular ones we have in the country. The species we are bringing can produce meat and milk.
"In the ranch set up by the state government for the cattle, there will be meat, milk and yogurt processing plants; and we will be self-sufficient in meat because we can produce what we need.
"The cattle are already quarantined in Mexico and they will arrive the state once we have sufficient food to feed them. We have planted their feed in Uran LGA and the area fence so that the wild cattle in the state will not go and eat the plant.
"Once the plant grows to maturity those cattle will arrive. We don't want a situation the cattle will run short of food within two weeks of arrival.
"The land for them to stay is ready, the cattle are there and set to come to the state but they cannot come until we have what to feed them which is what we are working on now", the Commissioner stated.
Source: Naija News