Just In: Reps Summon Okonjo-Iweala, Maina, Malami over 'diversion' of pension funds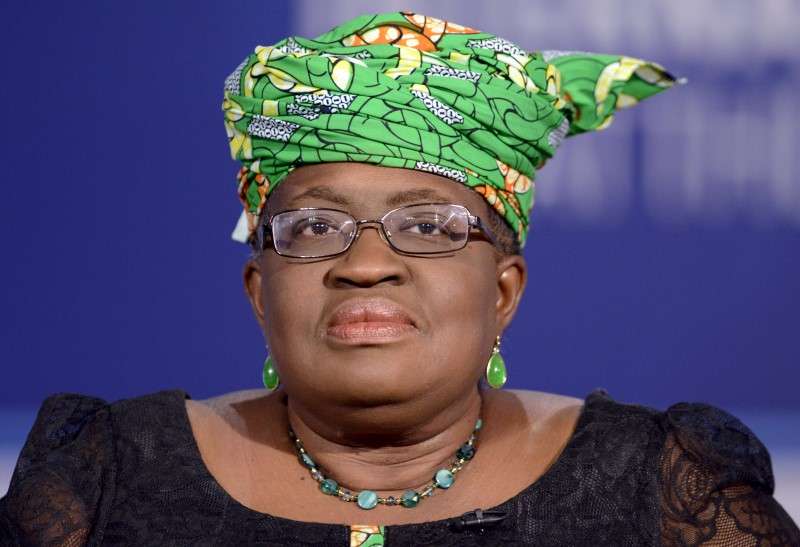 The immediate past minister of finance, Ngozi Okonjo-Iweala, has been summoned by a house of representatives panel over the alleged fraud involving management of pension funds in the country. Naija News Learnt
According to TheCable, the lawmakers during its sitting on Tuesday, summoned the former minister to appear before and explain the "diversion of pension funds" by the presidential task force on pension reforms (PTFPR).
A former head of civil service; Steve Oronsaye, the current head of civil service; and Winifred Oyo-Ita, the former chairman of PTFPR; Abdulrasheed Maina, and attorney-general of the federation, Abubakar Malami, were also invited by the house ad-hoc committee investigating the task force.
Naija News gathered that the committee also invited heads of the Economic and Financial Crimes Commission (EFCC), the Independent Corrupt Practices Commission (ICPC); governor of the Central Bank of Nigeria and the inspector-general of police.
The panel of lawmaker also invited the individuals to appear before it during its next siting on Monday to explain their roles in the alleged diversion of pension fund.
The secretary of Pension Transitional Administration Directorate (PTAD), Sharon Ikeazor, in her presentation, said the directorate did not receive any document from the task force when it was established.
According to her, "only the liabilities were handed over to the directorate."
The executive director of Legislative Watch, Ngozika Ihuoma, also requested the committee to interrogate all other members of the task force.
The executive director, who is a former member of the house of representatives, told the committee that he had worked as a consultant for the presidential task force and as such, was privy to its operations.
He wondered why it is only Maina "who is innocent" that is being mentioned in the alleged diversion of the fund, asking: "What of all the other members (of the task force) and other government officials at the time?"
He also said Maina had helped the federal government recover a total of N1.3 trillion "after a visit to him in Dubai by the minister of justice and the national security adviser."
Anayo Nnebe, chairman of the committee, said the committee's work cannot be concluded without hearing from the parties involved. "We cannot conclude this investigation without hearing from the persons involved. We must bring all the culprits to book," he said.
Source: Naija News