See What Freed APC campaigner was force to Do While In Kidnappers' Den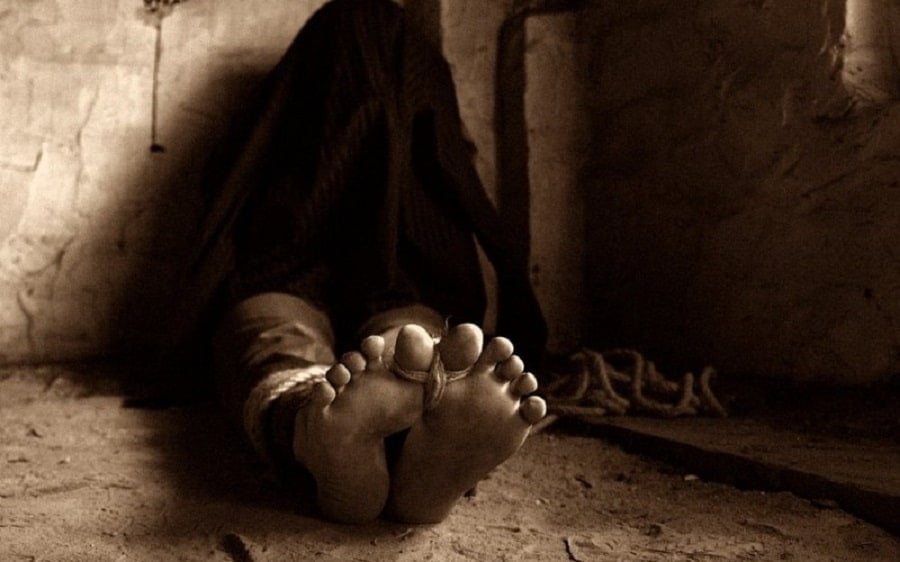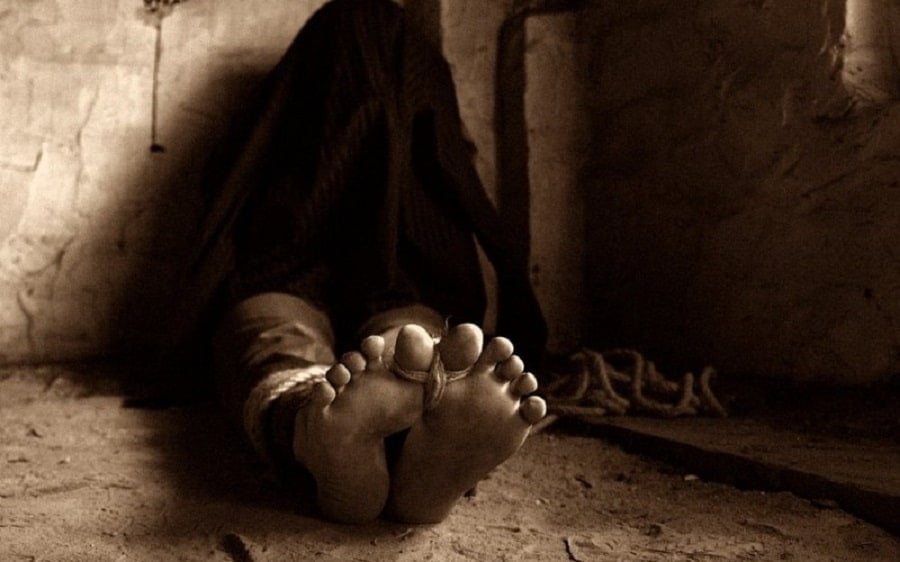 The Chief Executive Officer of New Face, pro-All Progressives Congress campaign group in Brass Local Government Area of Bayelsa State, Mr. Robert Desmond, stated that he had to become a prayer warrior in Kidnappers' captivity. He was taken hostage on Saturday, February 26, 2018, has been freed by his captors.
According to Punch, The APC campaigner, who confirmed his release on Monday after one week in kidnappers' den, said he was held hostage under harsh and cruel conditions.
Naija News gathered that Desmond, while relieving his experience stated that he was subjected to cruel treatment while he was in the Den of those who abducted him.
He said that he had to constantly render prayers for the kidnappers to name their price and not to kill him kept him alive until he was eventually released.
 "The condition I was kept was harsh and traumatic. With a blindfold for seven days, I prayed that I should not be killed and that they should contact my family and supporters in order to give them the hope that I was alive.
"The condition was very harsh and I would never wish even my enemy such. On the day I was released, I heard them mention 5.30:am and was moved in a paddled canoe. The canoe capsized but the water was shallow if not, I would have drowned.
"I thank God for rescuing me from the hands of the kidnappers." he said.
The Public Relation Officer of Bayelsa State Police Command, Mr. Asinim Butswat confirmed the Mr. Desmond release, although he did not give details as to if ransom was paid for his release.
"The victim (Desmond) was released last Friday along Nembe creek and no ransom was paid. He reported to a police division in the area and the signal was sent to the command. I can confirm to you that he has been freed," the police spokesman said.
Recently, Naija News reported that Notorious Kingpin Evan ask the court to strikeout the charges against him.