Pure Undiluted Evil: Presidency Reacts To Mambilla Killings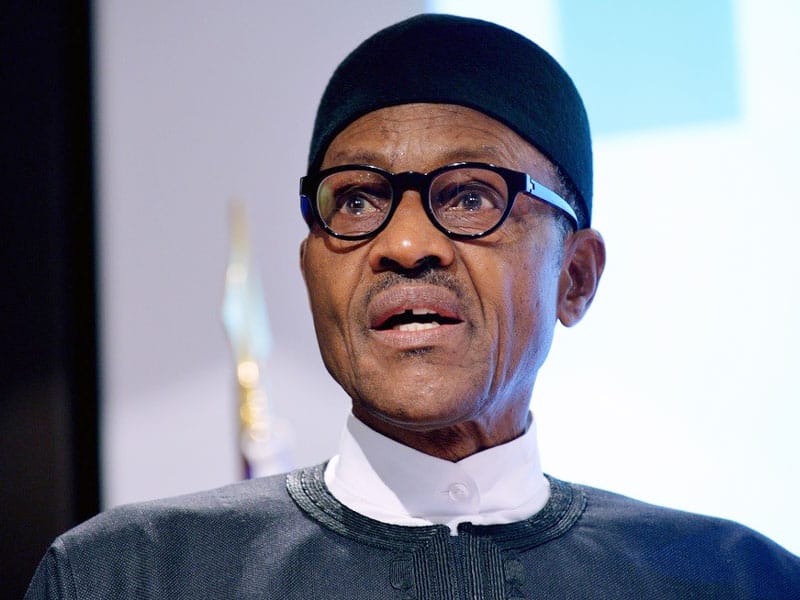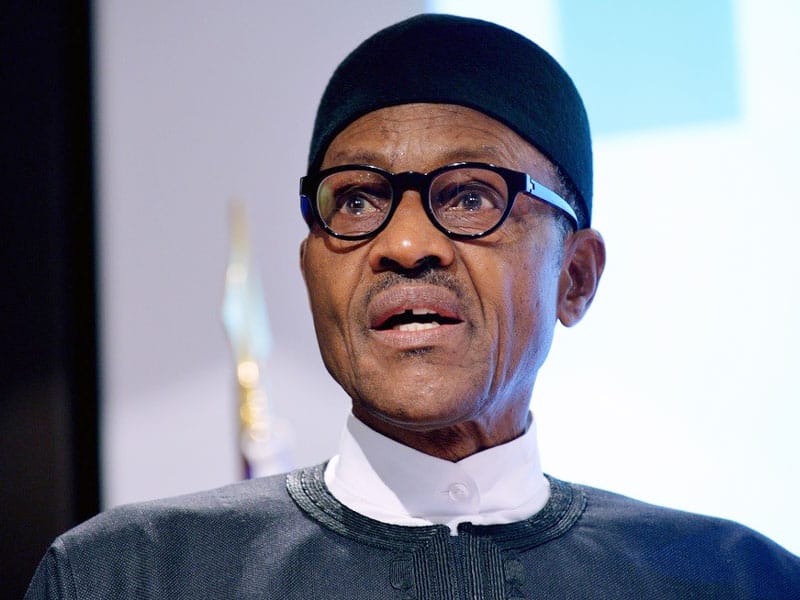 The presidency has in the aftermath of the recent communal clashes that enveloped the Mambilla Plateau in Taraba state, decried the needless spate of killings happening in various parts of the country, saying the killings have gone unabated for too long.
It submitted that perpetrators of the acts must be brought to book which will serve as deterrent to others who may be nursing such ideas.
The presidency also stressed the need to strengthen the country's institutions to address challenges rather than trade blames.
This is as contained in a statement by Lauretta Onochie, special assistant to President Muhammadu Buhari on social media, a copy of which was obtained by Naija News.
"Another round of bloodletting has reportedly happened again in Taraba state. 20 real people from real families reportedly killed. What have we become in our nation? Do I think it's Politics? I think it's pure undiluted evil. May their souls rest in peace," she said.
"We have a culture of not punishing those who do wrong. Consequently, we experience system failures. If those whose duty it was to protect the Chibok Girls and Agric criminals were arrested, tried and jailed, we would have been saved the repeated agony of the Dapchi Girls and consequent killings."
"If those whose duty it was to arrest, try and jail Agric Criminals did their jobs according to the law, without fear or favour, we would have been saved the repeated agony of the subsequent killings of farmers, herdsmen and families in community clashes."
The statement slammed the PDP led administration for not giving needed attention to the Chibok girls kidnap, blaming their attitude for the recent Dapchi  girls abduction in Yobe state.
"But how could we learn the lessons of How, Why & What went wrong, if the government of that day lived in denial that the Chibok Girls were real girls from real families? It was swept aside even with a world outrage. Now, they are believers in the abduction of our Dapchi girls."
"But again, we have a culture that abhors blame. It's "See no evil, hear no evil and speak no evil". We hide evil doers and sympathise with culprits because they are our own. They must be forgiven because the deed is already in the past and the holy books teach forgiveness."
"We are abused and intimidated and harassed when we publish the series of victories recorded by agencies responsible for recovering our stolen funds from those who stole our common wealth and left us in abject poverty. Their friends, families and beneficiaries have no feelings as to how what their benefactors did has brought untold hardships to millions of other Nigerians."
"Unless we allow the law to go after the smell of crimes by punishing those who break our laws, irrespective of their status and who they know in our nation, the system that failed the Chibok and the Dapchi Girls will continue unabated. The system that encourages communal clashes, will continue to reign."
Onochie in the statement, called for pro-active action rather than re-active action, submitting that security institutions need to be empowered and strengthened to carry out their mandate.
"What is paramount is to stop this constant loss of lives and to recover everyone in captivity safely to the loving arms of their families. At the rate of these killings, dashing from state to state on sympathy visits will not stop the loss of precious lives in our nation. Exposing, arresting and prosecuting the criminals and their heartless sponsors in particular will go a long way in bringing an end to this orgy of blood."
"System failure as a result of weak institutions has been with us for decades. Yes, it will take time to correct. We are seeing positive signs in the financial sector and other sectors. We need to see signs that dereliction of duty or negligence, especially ones that involve loss of lives are punished according to the law. That's how the system will change. Change must happen in the way we all do our jobs. Consideration for the lives of our people must come first." 
"That's where I stand."
Recall that Naija News earlier reported that President Buhari has concluded plans to conduct an on the spot assessment of affected areas, following the disturbing rate of killings in several parts of the country.