Obasanjo At 81, APC, Omisore Celebrates The Former President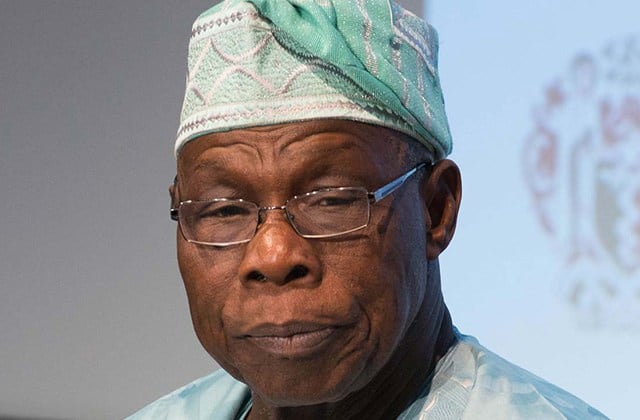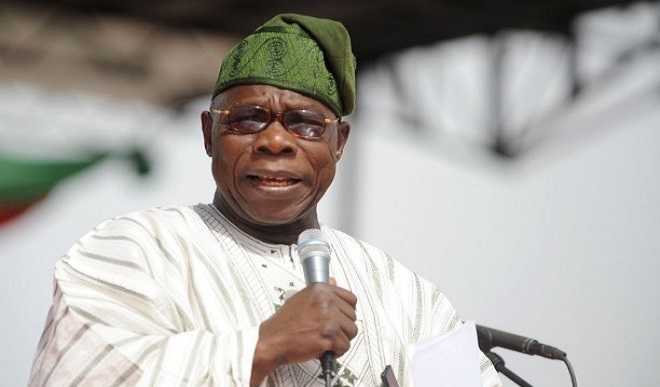 The All Progressives Congress (APC), today 5 March, commended the former President Olusegun Obasanjo for the legacy left behind, saying it had continued to inspire good governance on the African continent after so many years.
This statement was made today by  the APC National Publicity Secretary Malam Bolaji Abudullahi, , while celebrating the former president on his 81st birthday.
He also said that the former president remained an influential voice in different facets of national life.
´´Our party joins family, friends, well-wishers and associates in celebrating the retired general, who has emerged as a bastion of democracy, good governance and development in Nigeria and beyond.
´´Chief Obasanjo has inspired a generation of Nigerians, notably in the areas of entrepreneurship, leadership and education, especially through his non-profit initiatives, the Africa Leadership Forum (ALF) and the Olusegun Obasanjo Presidential Library, ´´ he said.
He noted also that the former president who is a true patriot had over the years built solid bridges across political divides in Nigeria, Africa and the world at large.
Abudullahi prayed God to enable Obasanjo age in health and wisdom, so as to continue his task of nation building.
Meanwhile , a former Deputy Governor of Osun State, Senator Iyiola Omisore, also congratulated the former president , describing him as "an unrepentant nationalist who wants the best for his country."
Omisore, in a statement issued to congratulate Obasanjo on the occasion of his 81st birthday, extolled the former president for what he described as "his consistent interventions on issues relating to the general well-being and survival of Nigeria as a nation."
He described Obasanjo as someone who "loves and is ready to risk his life for the good of Nigeria is never in doubt."
"He has demonstrated that as one of the nation's civil war heroes who fought to keep this country one.
"There is no doubting the fact that as an elder statesman, Baba loves his country well and wants the best for her.
"That is why, even at great personal risks, he has continued to talk to power," Omisore stated
Download NAIJA NEWS app: