2019: Enugu APC Endorses President Buhari For 2nd Term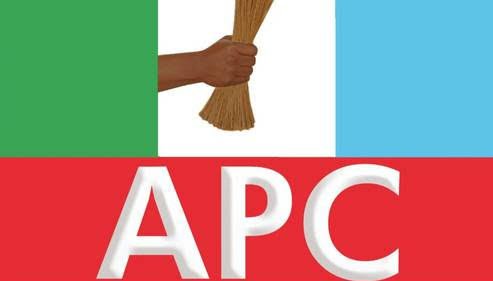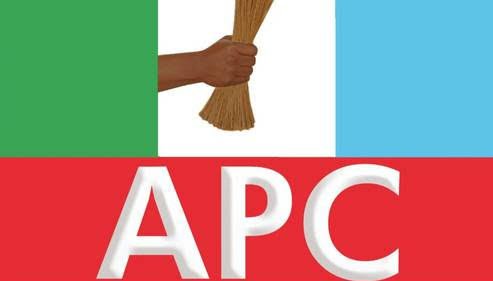 The Enugu Chapter of the All Progressive Congress (APC) has endorsed President Muhammadu Buhari for the second time in office at the 2019 general election draws near.
News Agency of Nigeria reports that The unanimous decisions were taken during the state's APC's enlarged State Executive Council and stakeholders meeting held at the party's secretariat in Enugu.
Naija News understand that the State Chairman of APC, Dr Ben Nwoye, while addressing the stakeholders of the party stated that the party would field candidate to all elective position.
"We have the power and all it takes to confront the PDP in 2019,'' he said.
He, however, cautioned against sabotaging the plans of the party by some members.
"If there is anybody here who will support the election of a PDP candidate, this is not the place for you, you should leave us; what we want is purely candidates of APC extraction.
"We must drop our egos and focus on winning elections in the interest of the party,'' he said.
Nwoye also used the opportunity to apologize to all the party faithfuls that he might have offended during the crisis period of the party.
The party equally passed a vote of confidence on the president and Dr Ben Nwoye, led executive committee of the party in the state.