Court Kicks Against Post-UTME Exercise In Tertiary Institutions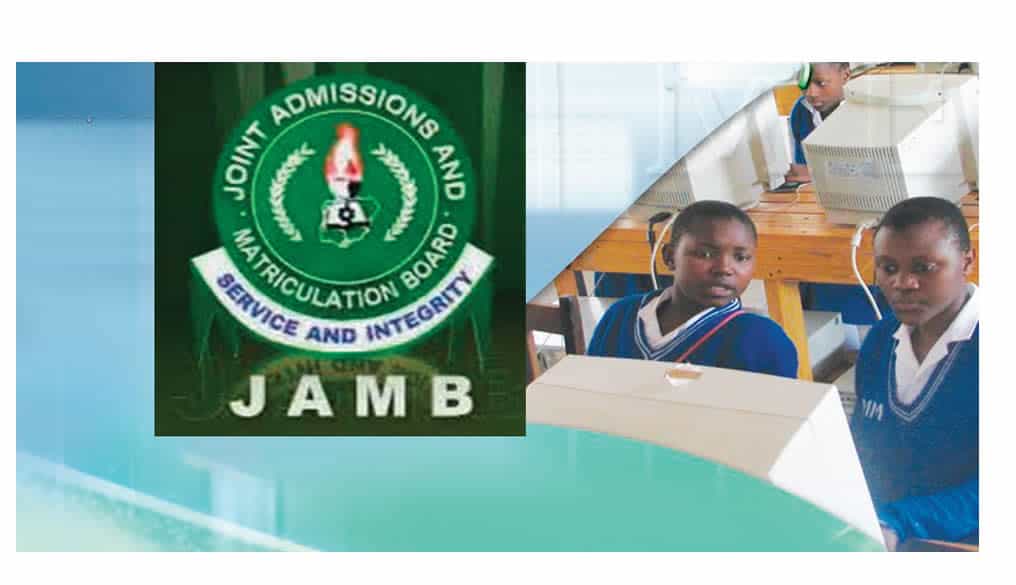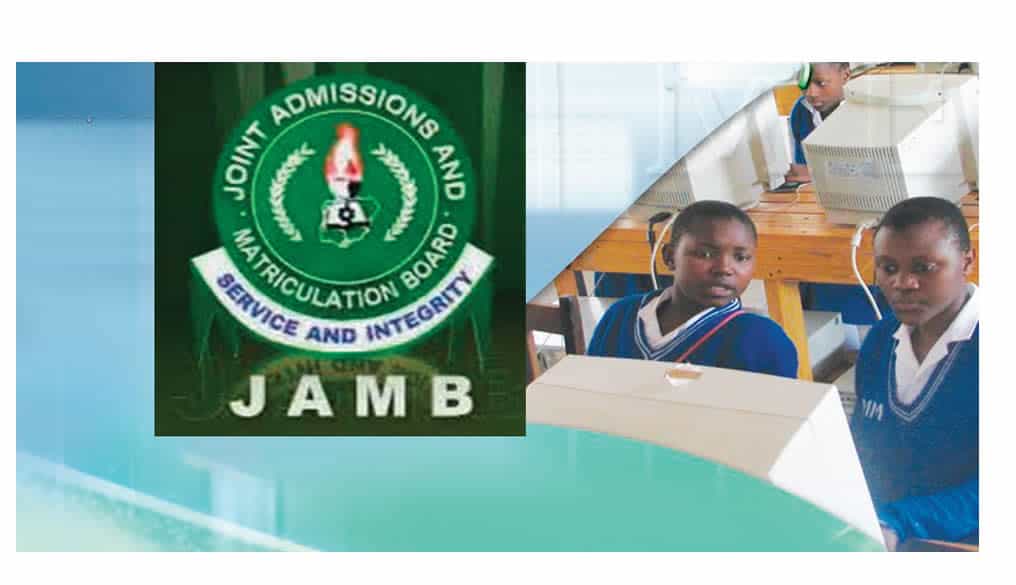 A Federal High Court, Abuja has said conducting Post- Unified Tertiary Matriculation Examination (Post-UTME) in universities, polytechnics and colleges of education in Nigeria is illegal
The court stated that there was no law supporting the exercise and held that only the Joint Admissions and Matriculation Board (JAMB) were allowed to conduct matriculation exercise and admit students into various universities of their choice by virtue of section 5 (1) (2) of the JAMB Act.
The suit filed by the Legal Defence and Assistance Project (LEDAP) against JAMB, the Minister of Education and the National Universities Commission (NUC), Justice John Tsoho stressed that the defendants do not have the rights or power to direct institutions to conduct exercise for admission apart from the UTME.
The court further issued a command that no institution should conduct POST-UTME exercise or any other screening exercise to admit candidates into their institution.
JAMB in a bid to oppose, argued that LEDAP had no power to bring them to their knees, However, the court rejected the objection, maintaining that a registered non-governmental organisation (NGO) or an activist lawyer is allowed by law to pursue in court, the right of the largely ignorant members of the society.
LEDAP had submitted that Section 5 (1) (2) of the JAMB Act made it clear that only JAMB was allowed to conducting screening exercises to admit prospective candidates.
Subsection (2) (3) states : "JAMB shall be responsible for determining matriculation requirements and conducting examinations leading to undergraduate admissions and also for admission to National Diploma and the Nigerian Certificate in Education courses."
LEDAP further complained that since since 2005, tertiary institutions nationwide have illegally conducted tests and screening candidates seeking admission in violation of section 5 (10) (2) of the JAMB Act.
The court agreed with the plaintiff and further held that the defendants have the responsibility to ensure compliance with the JAMB Act and that the imposition of the Post-UTME on candidates seeking admission was illegal and unlawful.