Nigeria Drags Alabama University To Court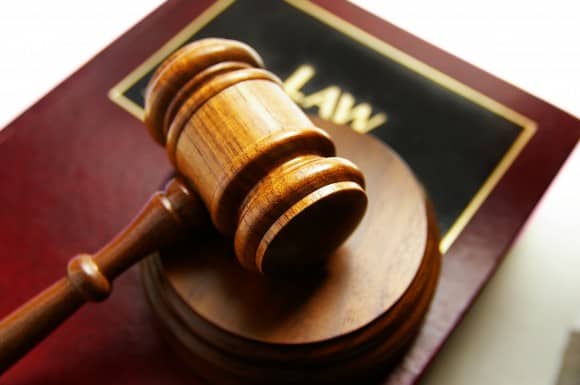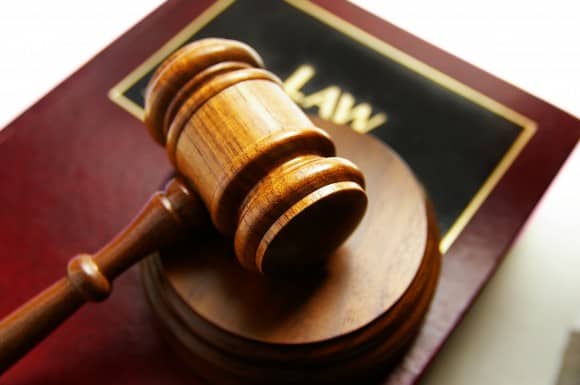 The Nigerian government today 1 March, has dragged Alabama State University,United States to court for allegedly mishandling the scholarship meant for students' rent, books and food.
Naija News learnt that Nigeria also accused the university of charging them for accommodation they did not use and lessons they did not take.
However, the university who denied all allegations, said it "adhered to and complied with every instruction and direction given to the university by the Nigerian government regarding that agreement."
Naija News also learnt that the university admitted that the Nigerian government was owed $202,000, saying it had been deposited into an account.
However, Anthony Ifediba, representative of the students, said they believed the university might have withheld as much as $800,000.
He said Nigerian government had paid Alabama State University about $5m, expected to cover tuition and living costs for all the students.
He said, "I hope it will sober the Alabama State University up, and its new president, to realise that what these students are talking about is very serious and it's having an adverse effect on them legally and I'd imagine public relations-wise."