How Google Will Affect Job Search In Nigeria – Presidential Aide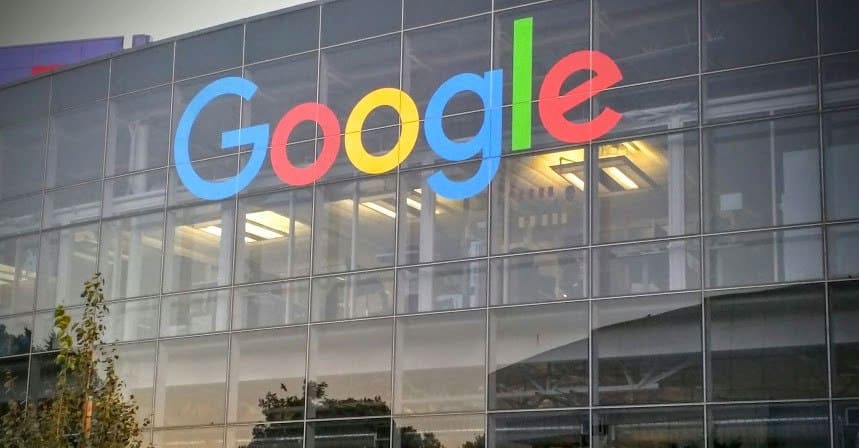 Mr Afolabi Imoukhuede, the Senior Special Assistant to President Muhammadu Buhari on Job Creation and Youth Employment, has disclosed plans by the government to further tackle the scourge of unemployment among Nigerian youths.
According to him, government partnership with Google is about to change the job narratives in Nigeria.
Imoukhuede made the submission on Thursday at the unveiling of Google's new Job Search Feature in Lagos.
"The economic strategy of Federal Government to tackle unemployment is going to be both private sector/government-driven.
"There is need to attack the problem of unemployment headlong and partnering with platforms like this will make things easy.
"Government's focus is how to turn youths into assets and not liability,'' he said.
Naija News understands the new feature will allow job sekers narrow down their searches and obtain relevant information about the opening from the comfort of their phones or computer systems.
The Google Country Director, Ms Juliet Ehimuan-Chiazor, while unveiling the new job search feature in its search engine in Lagos on Thursday, said job seekers in three African countries of Nigeria, South Africa and Kenya would now be able to easily track job opportunities around them.
"For the first time, when someone uses his phone or computer to search on Google for a job, he will see a streamlined experience letting them explore, research and find relevant local job postings.
"As of today, job seekers in South Africa, Kenya and Nigeria will be able to use the new job search experience to help them to quickly and easily find opportunities suited to them.
"Users will be able to view at-a-glance details about the posting, such as job title, location, whether it is full-time, part-time or an internship.''
"Using Google Maps integration, job seekers can search for jobs any place they can find on the map.
"If they are signed in, they can even see how long it will take to commute to the job from home,'' she said.
Download NAIJA NEWS app: