Court Sentences Palestinian Attacker to Life Imprisonment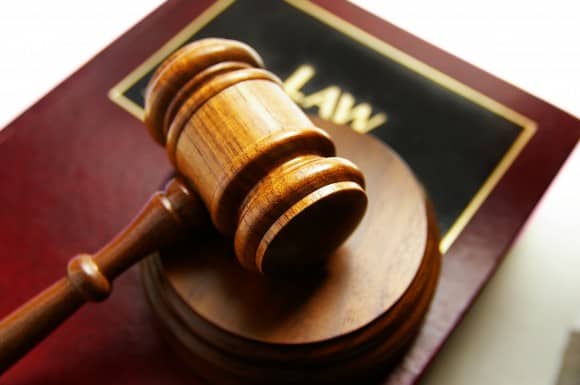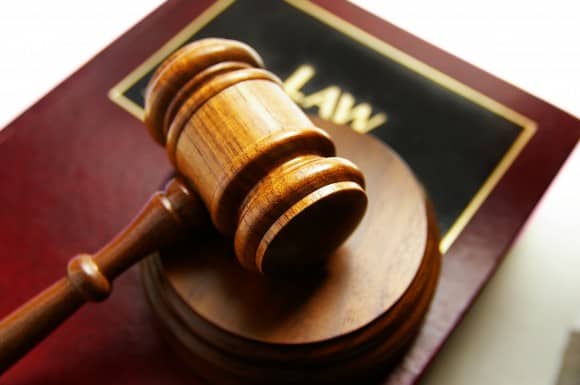 A Palestinian jihadist, Ahmad Alhaw, 27, has today 1 March, being sentenced to life in prison, after he killed one man and wounded six other people with knife in Germany last year.
Prosecutors suspected that attack emanated from a "radical Islamist" motive, believing he would die as a martyr. His aim was to kill as many German Christians as possible to avenge the suffering of Muslims worldwide, they said.
Ahmad Alhaw, 27, had admitted to the murder and assaults in the river port city of Hamburg.
In his ruling, the judge lowered Alhaw's chances of obtaining early release on parole as he noted the "particular severity" of the crime.
Naija News learnt that there was no indication he belonged to the so-called Islamic State group or any other extremist organisation.
Naija News also learnt that the defendant snatched a 20-centimetre (eight-inch) knife from the shelves of a supermarket on July 28 last year, and fatally stabbed a 50-year-old man, causing panic as he went on to stabbed at others inside and then outside the shop, shouting "Allahu Akbar" (God is greatest), and also wounding a 50-year-old woman and four men.
"I saw him run toward me, covered in blood. He was radiating bloodlust," a 20-year-old supermarket worker who locked himself in a backroom recounted in court.
Outside the supermarket, seven mostly migrant bystanders confronted the screaming attacker, hurling rocks and chairs at him and then subduing him until police arrived.
Naija News learnt that the Islamist attack was Germany's first since December 2016 when Tunisian Anis Amri ploughed a stolen truck through a Berlin Christmas market in an attack that claimed 12 lives.
The security operatives were also blamed for not watching Alhaw after seeing earlier signs that he was radical. The incident has also fueled xenophobia against Muslim migrants after the mass influx of more than one million asylum seekers since mid-2015.
Source: Naija News