Peace Corps Reacts To Buhari's Refusal To Assent Its Bill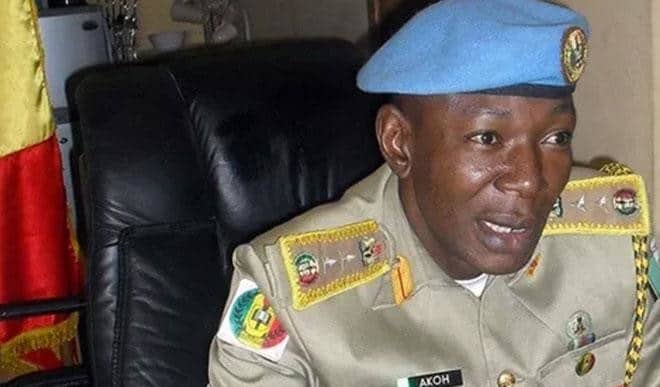 The Peace Corps of Nigeria has reacted to President Muhammadu Buhari's rejection of its establishment bill passed by the National Assembly in 2017.
Naija News reported that the president withheld assent to the bill in a letter read by the speaker of the House of Representatives, Yakubu Dogara, on Tuesday.
Buhari, in the letter explained the reason for the decision, stating security concerns and financial implications of funding the establishment.
The commandant of the corps, Dickson Akoh, told newsmen yesterday at the National Assembly that the president's decision was a conspiracy against the youths in Nigeria.
He said the security agencies had vowed to prevent the president's assent to the bill.
Akoh said, "Let me tell you, on 15th of January, the same security agencies that opposed the bill went to Mr. President and told him that instead of voting money to create a new establishment, they should use it to improve the efficiency of their own activities."
"The security agencies also told the president that the Peace Corps was a duplication of what they were already doing and that prompted the advertorial the corps did in major newspapers highlighting the differences between the expected functions of the Peace Corps and other existing security agencies.
"For me, whatever I'm doing is in the interest of the vast majority of Nigerian youths. From what I'm seeing, there is a conspiracy against Nigerian youth."
"We have bills like this that suffered the same setback but eventually became a reality. We are consoled by the due process of the law and we know that one day, attention would be given to the bill. Building an institution takes a gradual process that we ought not to be in a hurry."
The headquarters of the Peace Corps, according to Premium Times, had been sealed by the Nigerian Police for about a year. Despite the court orders, the police said they will keep the facility shut in the interest of national security and public safety.
Source: Naija News