Missen Dapchi Girls: We Need More Time To Assess The Situation – Lai Mohammed
The Federal Government has requested more time to evaluate the situation of the missing schoolgirls whose school, Government Girls Science Technical College (GGSTC) was invaded by suspected Boko Haram members.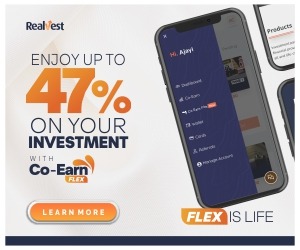 Naija News recalls that GGSTC situated in Dapchi, Bursari Local Government area of Yobe state was attacked on Monday, by Boko hAram insurgents, who carted away food and medical supplies among other items.
Owing to the attack, teachers and students fled for fear of being attacked. Hence, it was reported that about 94 of the school girls are yet to be accounted for.
Hence, the Minister of Information, Lai Mohammed, during a delegation visit to Yobe State on Thursday, said the Federal Government cannot reveal the number of girls missing as there is need for more time to asses the Dapchi incident thoroughly.
He said: "On the issue of the number of missing girls, we cannot give what we are not sure of, until we hear from their parents, we cannot say this is the number. Give us a few more time please."
The minister added that the attack by the insurgents is a mere publicity stunt, insisting that they have been chased out of their Sambisa hideout and would soon be completely defeated. He also added that the insurgents are just seeking media publicity as that is their "oxygen" upon which they thrive.
Mohammed is in Dapchi based on President Muhammadu Buhari's directive in which the Nigerian Army and other security agencies were ordered to to take control in Dapchi, Yobe State.
He also ordered a delegation led by the Minister of Defence, Monsur  Dan-Ali, to visit the school for an on-the-spot assessment of the situation.
Source: Naija News