2019 General Election: Buhari Asks APC Governors For More Time To Decide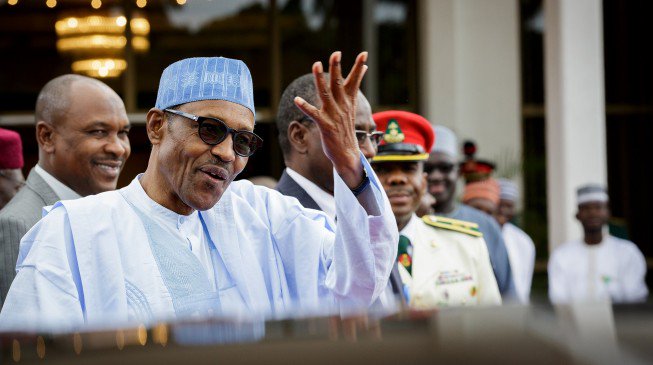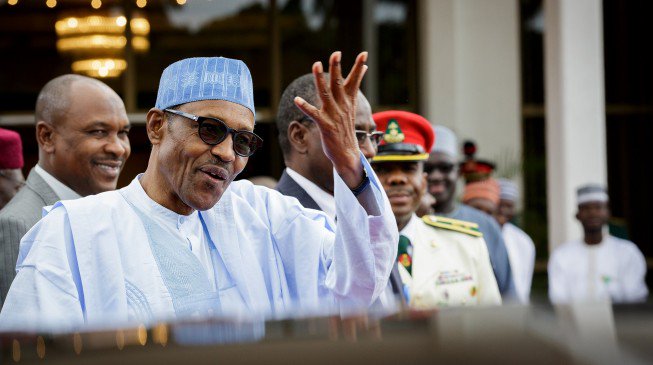 President Muhammadu Buhari has requested some time to decide whether or not he would contest the 2019 presidential election.
He made the request to governors under the All Progressive Congress platform, on Thursday, during a meeting with them held the First Lady Conference Room in the villa, Abuja.
The APC governors were led by Imo State Governor, Rochas Okorocha, who made the disclosure of the president's request.
Okorocha told news men that they had discussed several matters as well as the Buhari's said request.
The Imo Governor also expressed hope that President Buhari would yield to the call for him to run for second term in office.
Okorocha said: "We discussed so many issues that affect the nation, our party and Mr President's ambition to run for 2019 elections.
"Anyhow, Mr President in his usual manner has requested that we give him time and that he will address the nation and the caucus of the party very soon.
"So we should be full of expectations that Mr. President will make officially known to Nigerians his intentions.
"But we hope that his response will be in line with what the governors are thinking, as it is the desire of the governors that the President seek re-election in view of his tremendous performances in the last two and half years.'' he said.
Source: Naija News