President Buhari Deploys Military, 3 Ministers To Dapchi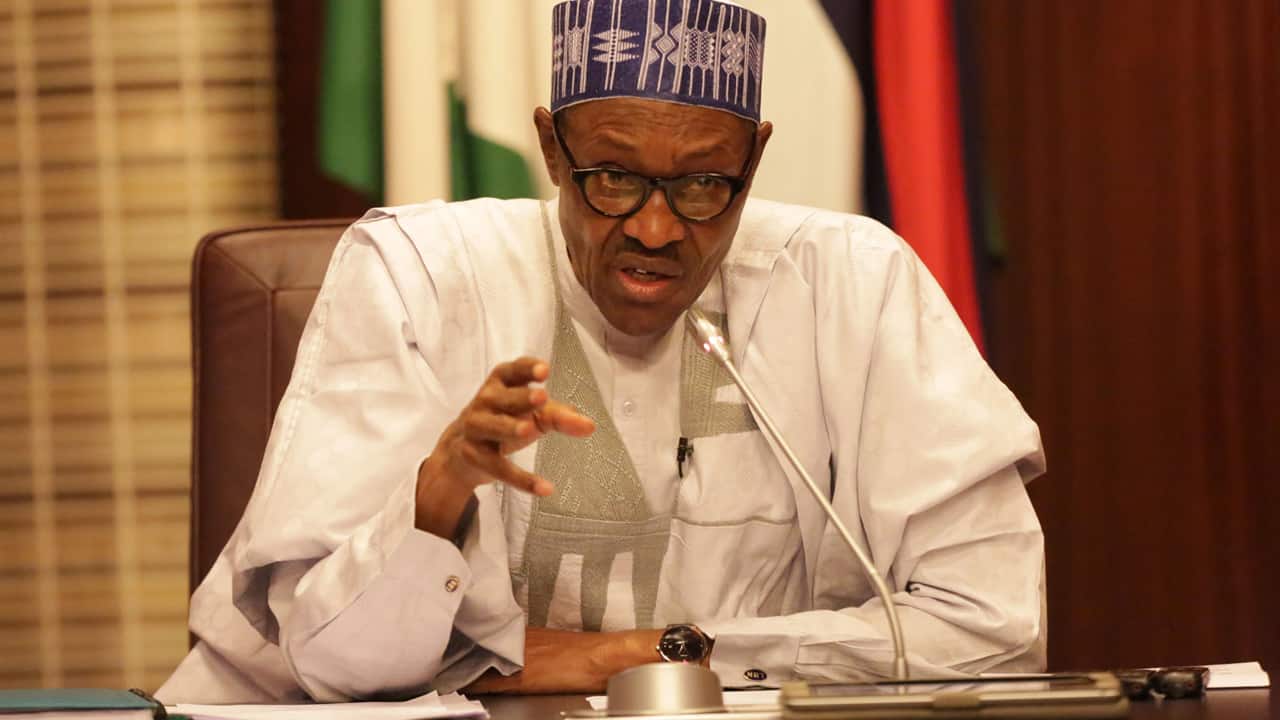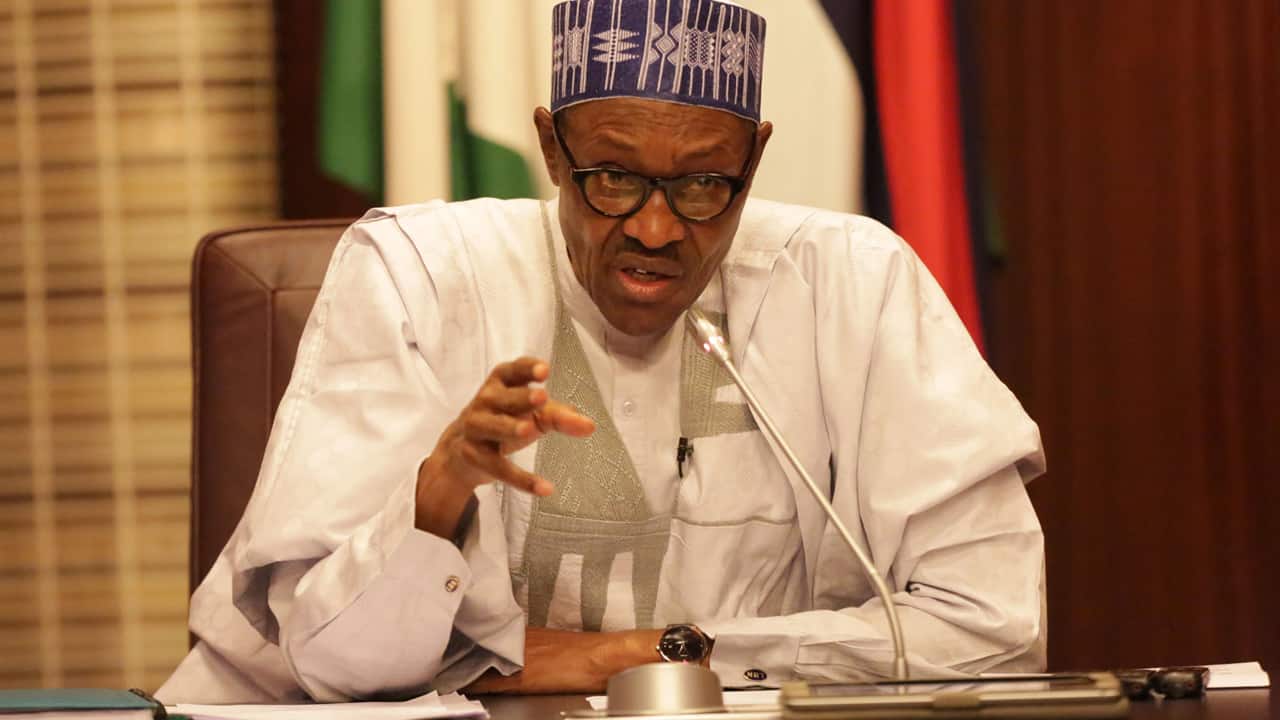 Following Monday's attack by Boko Haram insurgents on Government Girls Secondary School, Dapchi, Yobe State, President Muhammadu Buhari has instructe the Nigerian Army and other security agencies to take immediate charge and control of Government Girls Technical College, Dapchi.
The President's Order comes after the Yobe State Police Command announced that 111 were 'unaccounted for' as at Wednesday afternoon.
The president said those deployed to Dapchi should keep him informed of developments.
The Federal Government delegation to Dapchi is led by the Minister of Defence, Monsur Dan-Ali, Minister of Foreign Affairs, Geoffrey Onyeama, and Minister of Information, Alhaji Lai Mohammed.
Mohammed disclosed this to State House Correspondents at the end of the over five-hour meeting presided over by President Buhari.
"Mr. President has directed military and other security agencies to take immediate charge and control Government Girls Technical College, Dapchi, and informed him of developments. He has released a delegation led by the minister of Defence to Dapchi, to get first-hand information as to what is happening tomorrow morning (Thursday).
Asked the latest information, with regards to the missing girls aside the 48 that have returned, Mohammed replied: "That is precisely why Mr. President is in direct contact with the military and police and, as soon as we get any information, we will let you know."
Meanwhile, the Peoples Democratic Party (PDP) has expressed shock over the reported disappearance of the schoolgirls.
In a statement by its National Publicity Secretary, Kola Ologbondiyan, the party said it was disturbed about the development, especially as there are conflicting reports about the whereabouts of the girls.
The party called on the Inspector General of Police, Ibrahim Idris, to quickly put machinery in motion to recover the school girls.
"Our party restates that the life, safety and well-being of all Nigerians remain of paramount importance to us and we therefore insist that all efforts must be exerted to find these students.
"The PDP is monitoring the development on the position of the police investigation of the matter…"
"We also urge the All Progressives Congress (APC)-controlled Federal Government to live up to its basic responsibility of protecting lives and property in our country."
Source: Naija News