BB Naija 2018: It's Your Responsibility to Guide Your Children – Presidency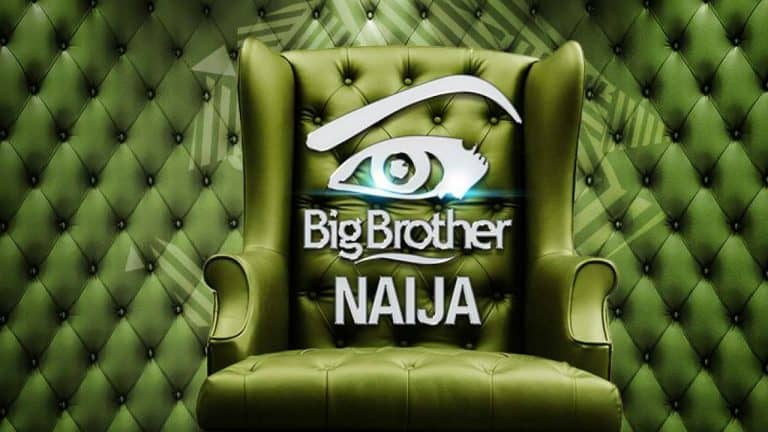 Lauretta Onochie, special assistant to President Muhammadu Buhari on social media, has advised parents to wake up to their responsibility of monitoring what their children watch on TV.
She made the statement in direct re-action to the Big Brother Naija reality TV show which some claim is promoting immorality among young ones.
"Stop asking me to fix big brother naija. I don't have such powers."
"Big Brother is an adult programme. If your children are watching it, it's your fault, not mine. Grow up & protect your children."
"It's not also compulsory to watch. Use your remote control and change the channel," She said.