Vacate Peace Corps Headquarters – Reps Order Police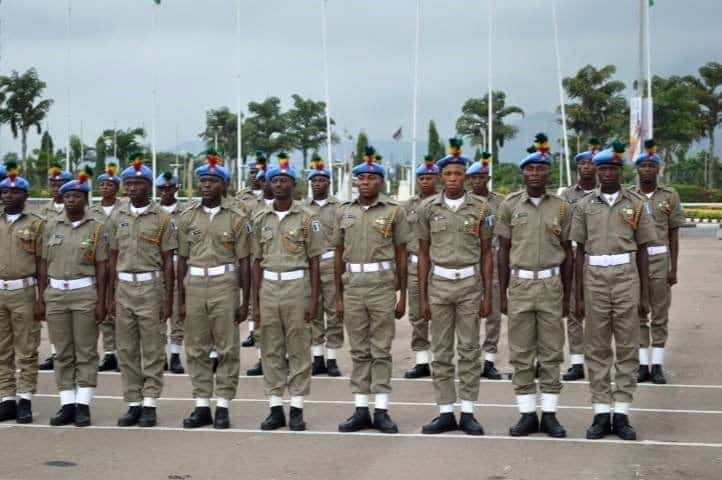 The police has been ordered to vacate the headquarters of the Peace Corps of Nigeria in Abuja.
The order came from the House of Representatives Committee on Public Petitions.
The headquarters had been sealed by its operatives since the 28 of February 2017.
The panel gave the order during a public hearing on Tuesday, after deliberating on a petition written to the House of Representatives last month.
A group, called the Coalition of Civil Society Organisations for Justice and Equity, had on January 25, 2018, petitioned the House, alleging that the Inspector General of Police, Ibrahim Idris, flagrantly disobeyed subsisting court orders in favour of the Peace Corps.
This made the House to mandate its committee on public petitions to interface between the parties concerned.
In November last year, the Federal High Court in Abuja directed the police to unseal the headquarters of the Corps.
At the hearing, the Peace Corps boss, Dickson Akoh, informed the committee that his organisation had secured 12 court judgements against the Police from various courts of competent jurisdiction.
Source: Naija News