JAMB Fraud: Board Uncovers Another Sum Of N26m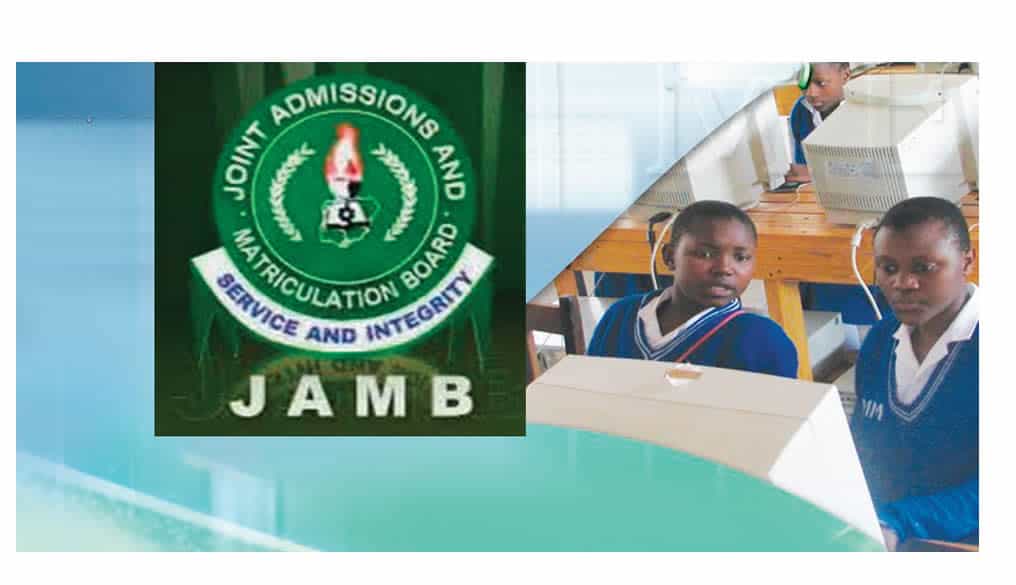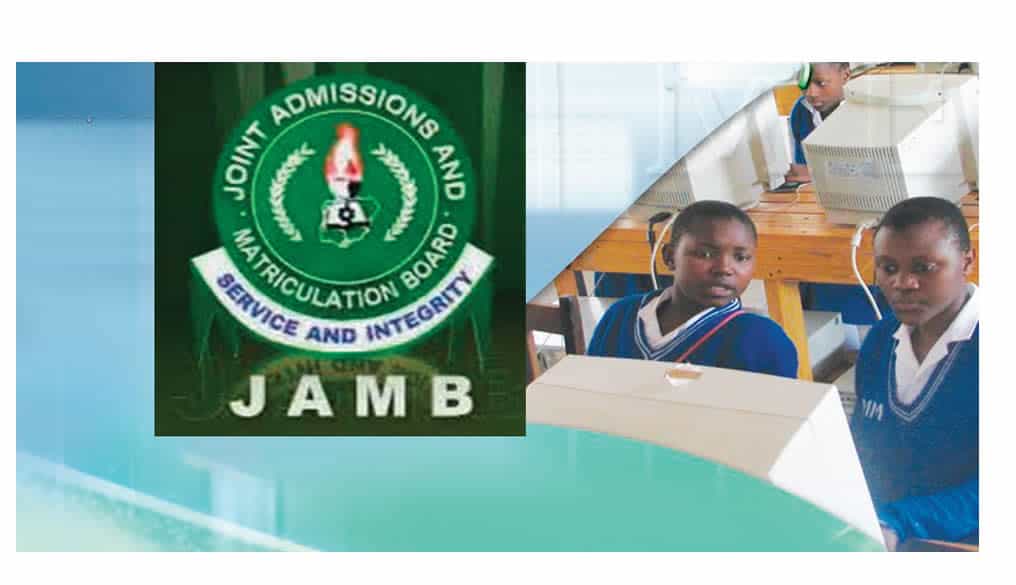 Just a week after the Joint Admissions and Matriculation Board (JAMB) discovered a N36 million fraud allegedly perpetrated by its Benue State sales clerk, Philomena Chieshe.
The education  board, on Tuesday, unearth yet another fraud sum of N26 million supposedly carried out by its former Nasarawa State coordinator, Tanko.
Tanko was alleged of embezzling the funds he generated from the sale of scratch cards used by candidates to either gain access to the JAMB website for registration or other related activities.
JAMB spokesman, Dr. Fabian Benjamin, said in Abuja that the former Nasarawa State coordinator had tendered an apology the JAMB audit team for his failure to account for the money for unidentified reasons.
While confessing, the JAMB officer alleged that the unsold scratch cards got burnt when he was involved in a car accident. He however failed to account for the ones sold before the use of scratch cards was banned in 2016.
However, Tanko's claims were said to be untrue as the JAMB database confirmed that it registered the serial numbers of the scratch cards, which were used by candidates for registration or other processes, Daily Sun reported.
JAMB's head of media said that the Economic and Financial Crimes Commission (EFCC) and the police had been summoned to help in recovering money allegedly stolen by its officials in the Abuja headquarters and the state offices.
He said: "In JAMB, we have nothing to hide. We run an open door system, where the public must have unfettered access to information, positive or negative, present or past.
"The fact remains that the officer in question in our Benue office and many others found in similar situations in some other states diverted the funds before the coming of Oloyede.
"But, be that as it may, management is working assiduously to arrest and hand over to the appropriate quarters this snake that swallowed our N36 million and a host of others still in our system."
In the meantime, the officer accused of embezzling N36 million has challenged JAMB to make public the outcome of the investigation they conducted which indicted her.
She said: "I have challenged them to make public the outcome of the investigation. That would help the public understand what transpired.
"I have received barrage of calls from different people following a newspaper report last Saturday that was widely read by Nigerians.
"However, I have been advised by my lawyers not to speak more on the issue until I get hold of outcome of the investigation."
Source: Naija News