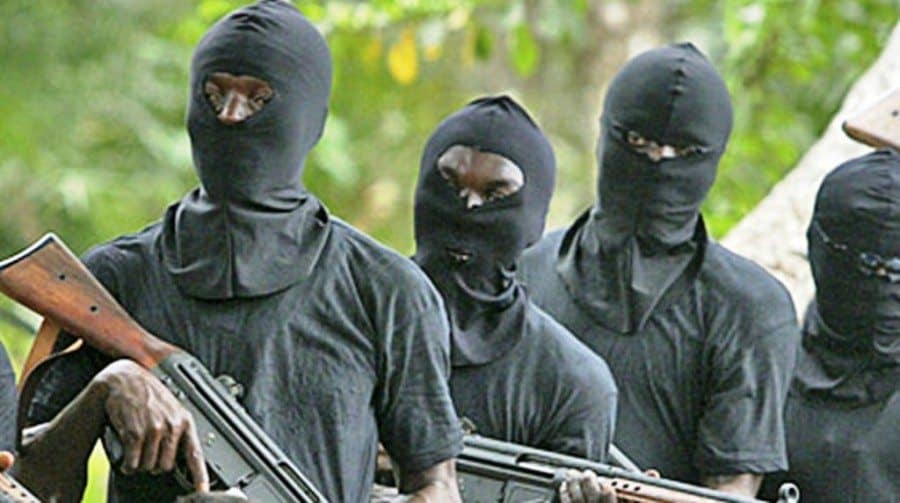 Five gunmen have reportedly kidnapped a chieftain of Peoples Democratic Party (PDP) Musa Saya-Saya in Kaduna State.
Naija News learnt that the gunmen attacked his residence at Saya-Saya village in Ikara Local Government Area of the state around 10 a.m. yesterday.
Musa Saya-Saya is a former state treasurer of PDP in Kaduna.
His son, Aliyu Musa, said he was abducted by the gunmen who invaded the house in two vehicles.
The police spokesperson of the state, Mr. Mukhtari Aliyu, said that the motive behind the kidnapping was yet to be known.
However, he said, the anti-crime team in the state are on top of the situation to rescue the politician.
"Immediately we got the report, the Commissioner of Police activated and instructed the anti-crime squad to take all necessary measures to rescue the victim," Aliyu said.
Meanwhile, a close associate of the politician yesterday, disclosed that no contact had been made with the abductors.