Not All Herdsmen Are Killers – Gov. Obaseki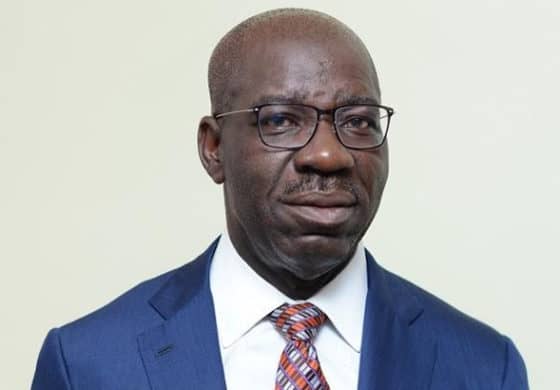 Edo State Governor, Godwin Obaseki has advised Nigerians not to stereotype herders as not all herders are killers.
He enjoined residents and farmers not to allow the criminal exploits of the unscrupulous elements among herders to stop their farming activities.
Represented by the Special Adviser on Food Security and Agriculture, Mr. Joe Okoje, Governor Obaseki gave the advise on Monday, at a symposium titled: "Sustainable Agriculture as a Panacea to Herdsmen Attack on Arable Crop Farmers in Nigeria."
At the event convened by the Edo State chapter of the Correspondent Chapel of the Nigeria Union of Journalists (NUJ) in Benin, the Governor said: "Not all herdsmen are killers. Some of them are doing genuine business.
"We should not allow the bad herdsmen activities scare us from our farms. In every society, you have the good, bad and ugly; and there have always been Fulani herdsmen since we were kids," he said.
He added that his government has improve plans to tackle the threat of herdsmen/farmers clash.
The governor added that part of it is the banning of night grazing and carrying of arms by herdsmen in the state.