Lassa Fever: Doctors Take Campaign Against Outbreak To Osun Markets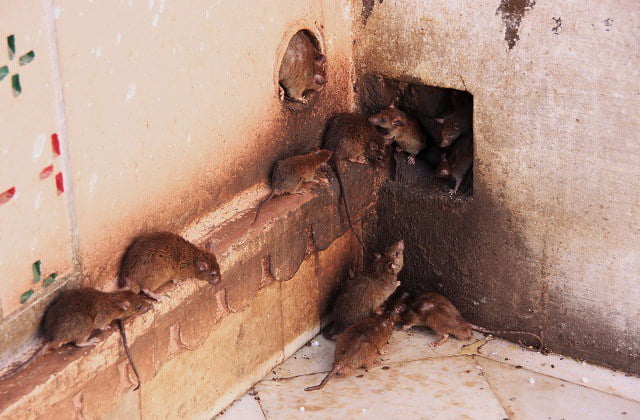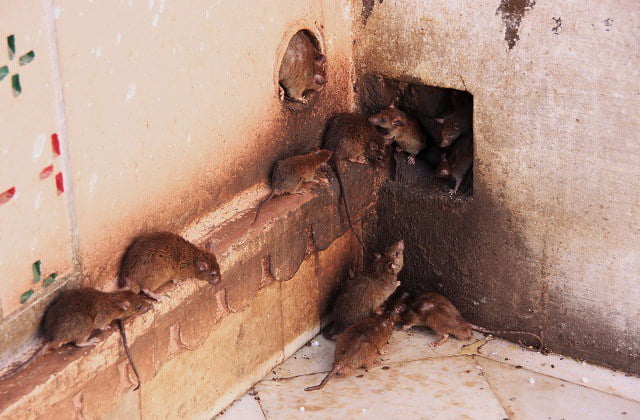 The Nigeria Medical Association (NMA), Osun State Chapter, has taken the campaigns against Lassa fever epidemic which is ravaging some states across the country to markets in Osogbo, the state capital.
The NMA Chairman, Tokunbo Olajumoke, who led the team of medical practitioners to Akindeko and Olu-Ode markets, warned the traders that the outbreak of the disease in Ondo and Osun states was "a delicate signal for the people of the state."
He said several cases of Lassa fever have been recorded in Ondo State while few cases have been recorded in Osun State with one confirmed death.
Olajumoke therefore advised the traders to be careful of rats making contacts with foodstuff and other edible items, saying the sensitization was aimed at enlightening them on how to forestall the scourge and the steps to take if any symptom is noticed.
He said, "We came to the markets to talk to people on Lassa fever which has been ravaging most of the state in Nigeria. As we are all aware, the vectors (rats) are very close to the people in the market and when they (rats) touch what they (traders) sell, the buyers who consume the food would be infected.
"It is very paramount to sensitise the traders on this and that's why we embarked on this awareness tour to major markets in Osogbo and we are talking to the people in the local language and in a manner that they can understand and get the message so that we can prevent Lassa fever rather than waiting to treat people when infected.
"As you are aware, Lassa fever is already ravaging Ondo State which is very close to Osun and there have been reported cases of Lassa fever in Osun. We have recorded a death in Osun as a result of Lassa fever at the Obafemi Awolowo University Teaching Hospital in Osun here and it was confirmed.
"Also, 40 people are currently quarantined at isolated centres and they are under close examination to determine if they have been infected. We realise that prevention is better than cure and that was why we came out to sensitise traders today."