3 Killed, 2 Injured As Gunmen Attack Plateau Village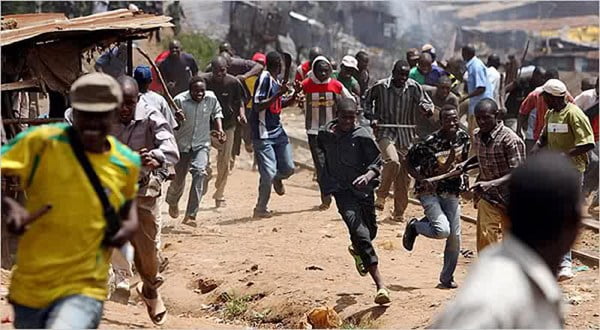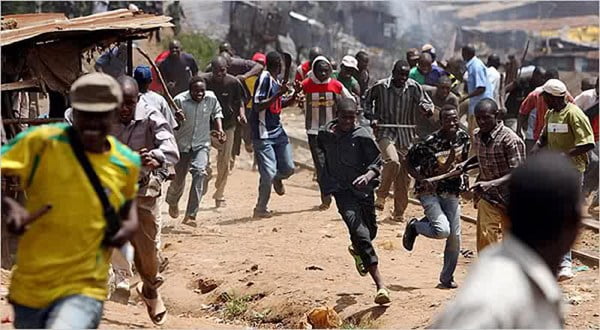 Suspected herdsmen have attacked Zangwai village, in Miango District,  Bassa Local Government Area of Plateau State, on Saturday.
The attack has resulted in the death of three persons were killed and the injuring of two others.
The deceased were on their way to the village from Jos, the state capital when they were attacked allegedly by herdsmen.
The incident has been confirmed by Police/Public Relations Officer, Mr Tyopev Marthias Terna, an Assistant Superintendent of Police (ASP), affirmed the deaths and the wounded.
Stating that the identity of the corpses has been verified by the family, the ASP added that the other two were yet to be identified but that their photographs and other details have been captured, for investigation.
Terna revealed that arrests are yet to be made but investigation is ongoing, including that security personnel have been deployed to the area, to curb further attacks and killings.
Meanwhile, the injured are currently being treated at Enos hospital in Bassa, Daily Sun reported.
Source: Naija News