Buhari Retires Justice Ademola, Dismisses Justice Tokode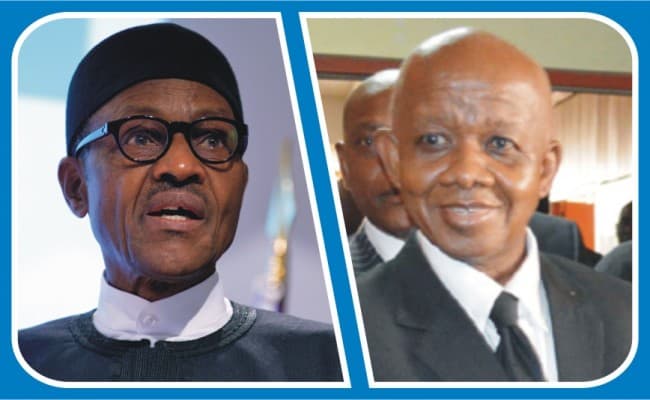 President Muhammadu Buhari has approved the compulsory retirement of Justice Adeniyi Ademola of the Abuja Division of the Federal High Court and the dismissal of Honourable Justice Tokode of the Benin Division of the Federal High Court.
The disciplinary actions on the two Justices follows recommendations from the National Judicial Council.
Justice Tokode is also to refund all salaries and allowances earned illegally from December the 2nd, 2015 when he was sworn-in as a Judge of the Federal High Court to date.
The President has advised all judicial officers to shun corruption in the discharge of their duties.