Gov. Shettima Celebrates Victory Over Boko Haram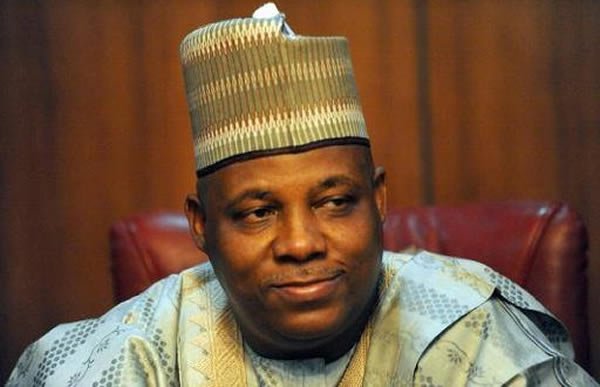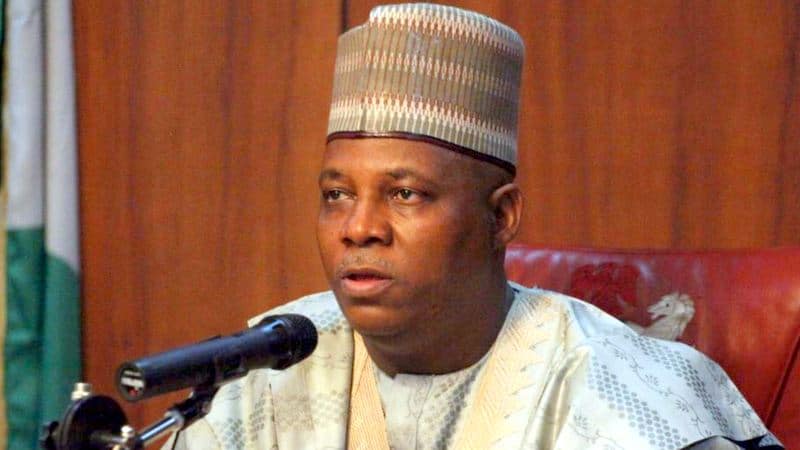 Governor Kashim Shettima of Borno State, yesterday said peace and order had been restored in the state by the Nigerian Army.
Speaking during a special town hall meeting for the military and security agencies at Government House, Maiduguri, Governor Shettima said the state has every reason to celebrate the achievement.
Shettima noted that four years ago, the state was under siege of Boko Haram, adding that 20 of the 27 local governments of the state were under the firm control of Boko Haram.
The governor stressed the fact that four years after, the story had changed for the better for people of the state.
He said what the Army was able to accomplish in the last three weeks was far more than what was achieved in three years.
His words: "This is a great day; a day for celebration. Four years ago, 20 of the 27 local government areas of the state were under the control of Boko Haram.
"Then, the only accessible road to Maiduguri was Kano-Maiduguri Road. If there are any people who are the greatest beneficiaries of this feat, it is Borno State. "I urge all Nigerians to join hands in supporting the Federal Government and the military to end this madness because once the rainy season sets in, Sambisa Forest becomes an impregnable fortress of Boko Haram Insurgents.
"Interestingly, this accomplishments were made possible by an Igbo from Mbaise, Imo State. The Operation Lafia Dole has been able to penetrate all corners of Sambisa Forest and chased Boko Haram away."