Fuel Scarcity: Dogara Reveals Solution To End Crisis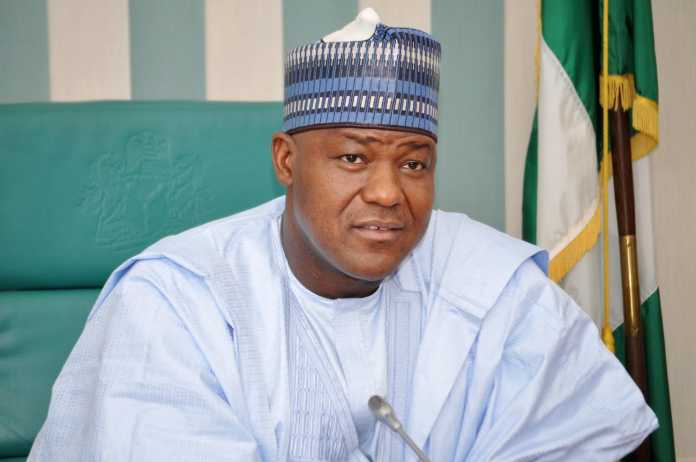 The Speaker of the House of Representatives, Yakubu Dogara, has said local refining of crude is the only solution to rid the lingering fuel scarcity the country is experiencing.
Mr. Dogara said this on Tuesday when he received the executive members of the Petroleum and Natural Gas Senior Staff Association of Nigeria, PENGASSAN, in the National Assembly.
He said, "Unless we are able to refine crude locally, we will never be in a position as a nation to say bye to fuel scarcity and that is the truth. Anyone who thinks we can depend on importation and still solve this problem is deceiving himself.
"When you import, you are depending on so many variables. These variables are not within your control and anything can happen along the line that may result in this. The solution is to refine crude locally and end this shame once and for all.
"The final solution will be to refine this crude, put it in the filing station and say bye to fuel scarcity."
He said consultation was ongoing on the part of leadership at different strata but the results will only bring temporary relief to Nigerians until local refineries are functioning to put an end to the recurring crisis.
He thanked PENGASSAN for keeping the legislators abreast on areas of concern on the developments in the petroleum sector, adding that dialogue between citizens will further entrenched democratic process by making the government more responsible.
He therefore, assured them that the National Assembly will work collaboratively on the remaining components of the Petroleum Industry Bill to ensure they are passed.
Source: Naija News