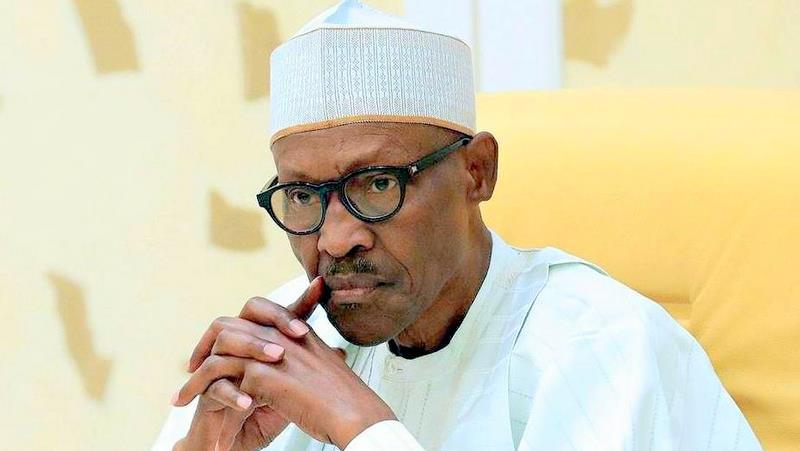 President Muhammadu Buhari is expected to pay a visit to Nasarawa State today, Tuesday, as part of efforts in ensuring peace in areas besieged by attacks.
President Buhari is also scheduled  to visit Taraba, Zamfara and Benue states.
However, the dates for the other visits are yet to be ascertained, a Presidency source said last night.
The President is expected to console victims of herdsmens' killings and douse tensions in the trouble spots.