Ex Lawmaker Hails Restructuring Committee For Recommending State Police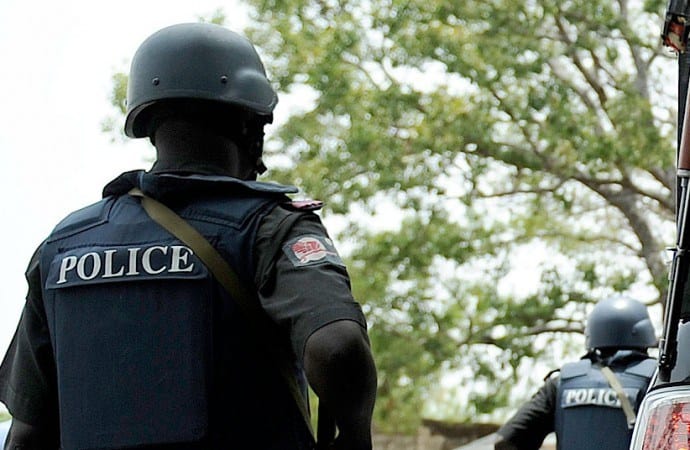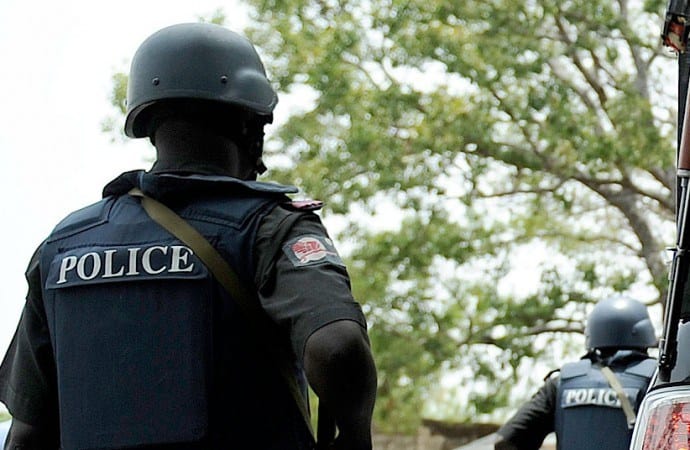 A former member of the House of Representatives, Alhaji Gbadebo Ayinde, has commended the recommendation of the All Progressives Congress (APC)'s panel on restructuring for the creation of state police.
Ayinde said on Tuesday in Osogbo that the establishment of state police would help to reduce the crime rate in the country.
It would be recalled that Governor Nasir El-Rufai-led APC panel on restructuring recommended the creation of state police among others.
He said it is improper for a governor who is the chief security officer of a state not to be in control of the police.
Ayinde said, "For instance, if the Benue governor is in control of the state police, probably the ugly incident in that state would have been minimised.
"In my opinion, the creation of state police is long overdue and it is a welcome development by the APC Panel on restructuring."
Ayinde, however, advised that measures should be instituted to ensure that state police would not be used to victimise the opposition by those in power.
Also, an Osun lawmaker, Mr. Tunde Olatunji, representing APC Ife North Constituency in the state assembly, said there was nothing wrong with state police since they had legislature and judiciary.
According to him, the introduction of state police would minimise security challenges through more effective policing and enforcement of state laws, adding that misuse of state police by politicians could be checked if there were strong institutions and proper monitoring.
"If a state makes laws but lacks power to enforce such laws, then there cannot be any result.
"Due to our multi-cultural and multi-ethnic nature, we cannot continue to close our eyes to the establishment of state police,'' Olatunji said.
Source: Naija News