Court Orders Final Forfeiture Of £578,080 Illegally Withdrawn From NIMASA Account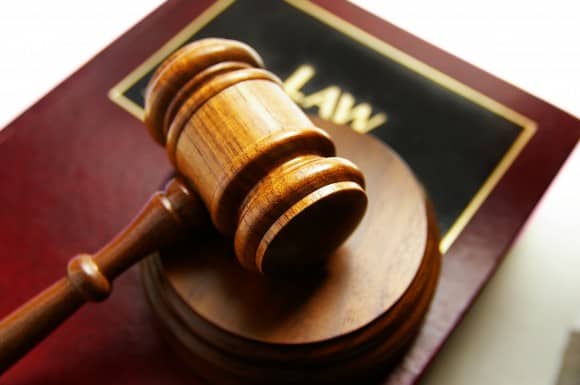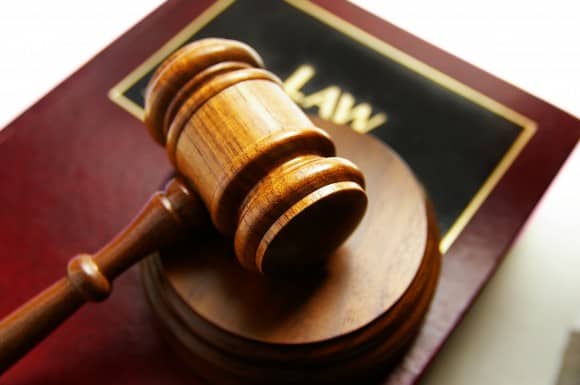 A Lagos Federal High Court has ordered the final forfeiture of the sum of £578,080.00 to the Federal Government of Nigeria.
The presiding judge, Justice Saliu Saidu held that the Economic and Financial Crimes Commission (EFCC) had shown that the funds were proceeds of illicit activities.
The EFCC had in December 2017 approached the court through an exparte application argued by it's counsel, Rotimi Oyedepo.
The court had hence, granted an interim forfeiture of the funds after Mr Oyedepo testified that the money sought to be forfeited is substantially suspected to be proceeds of illegal activities of a maritime firm, ZAL Marine Limited.
Also, The EFCC counsel claimed that the sum was stolen by the maritime firm through some employees of the Nigeria Maritime Administration and Safety Agency (NIMASA).
The EFCC expressly mentioned a Macfoy Irene whom it claimed had used her position as an Assistant Director and Head of Nigerian Seafarers Development Program to facilitate the unlawful transfer of the sum of £1,074,600.00 from NIMASA's Zenith Bank (UK) Account to an offshore account belonging to Swiss Bulk carriers S.A under the false Pretenses of training 54 Nautical Science and Marine Engineering Students on Sea Training on 16th March, 2013.
The money was transferred from NIMASA's Accounts without any parastatal or Ministerial Tender Board Approval or Contract.
ZAL Marine Limited then purportedly received and retained the sum of £578,080.00 out of the transfer made to Swiss Bulk Carriers, S.A.