Stakeholders Appeal For Reduction In Lekki Toll Fee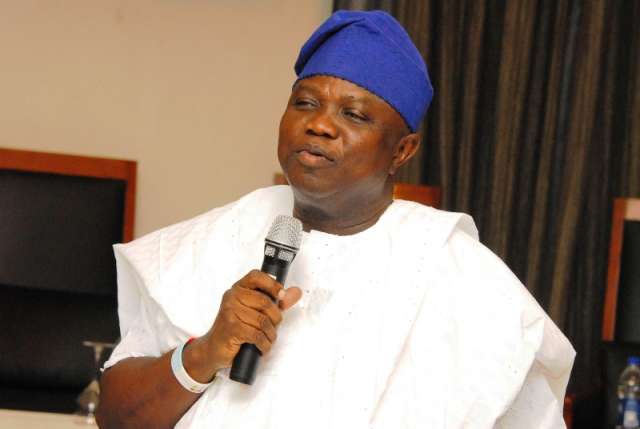 The hardship occasioned by the increase in toll fare at the Admiralty Circle Toll Plaza and the Lekki-Ikoyi Link Bridge Toll Plaza, along Eti-Osa/Lekki-Epe Expressway, has forced motorists and commuters to appeal to Gov. Akinwunmi Ambode to intervene and save the situation.
According to them, the increase has brought motorists, commuters, and even residents around the area untold hardship.
Apart from the increase in monetary fares, the long queues of vehicles, resulting in heavy gridlock along the axis is also a concern to those affected.
The toll increase took effect from February 1, 2018 and is being handled by Lekki Concession Company Limited.
The new fares released by LCC are as follows: Commercial transport buses and motorcycles plying the Lekki-Ajah axis pay N100 as against former N80 previously paid.
Those with e-tag pay N90, saloon cars and tricycles now pay N200 against former N120 while those with e-tag pay N180; Sport Utility Vehicles, SUV, mini-vans, light pick-up trucks pay N400 and N360 for those with e-tag; non-commercial buses with maximum capacity of 26 seats, pay N1000 and N900 with e-tag; and motorcycles with 200cc capacity and above pay N200 and N180 with e-tag.
The situation has forced to avoid the area and some others forced to use the road, are reluctant to pay the fares resulting in serious long queues leading to heavy traffic jam in the area.
Some of the residents who spoke with Vanguard said the timing of the increase is insensitive to the economic hardship been experienced by many Nigerians.
A motorist, Mr. Abioudun Olaoye said: "This hike in fares is totally absurd, insensitive, and unacceptable to residents. If they claimed they have consulted widely before the introduction, it is not true. When did they consult with commuters, motorists and the masses. "We hereby, call on Governor Ambode, to come to our rescue by calling LCC to order and cancel the increment without further delay.This is not what Ambode promised us during campaign. We deserve dividend of democracy and not this hardship."
Another commuter along the axis, Mr. Eugene Anthony, also called on the governor to consider an immediate downward review of the fees.
Naija News also gathered more security personnel of the Rapid Response Team, (RRS) and the Lagos State Traffic Management Authority, (LASTMA), have been drafted to the area to maintain peace and order as well as ensure smooth traffic movement.