President Buhari To Commission Special School, Others In Nasarawa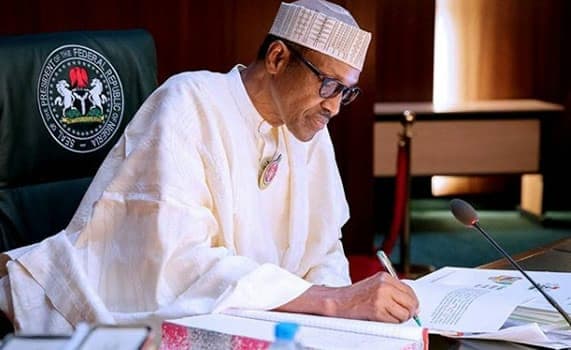 President Muhammadu Buhari is expected to be in Nasarawa State tomorrow to commission a Special School for Disabled, Karu International Market, 330KVA Power Station and Pilots Comprehensive Primary Healthcare Center in Lafia, the State capital.
Nasarawa State Governor Umaru Tanko Al-Makura said the people of the state are ready to receive Buhari for the one-day official visit.
A statement signed yesterday by the Chief Press Secretary to the governor, Musa Elayo, said the state government has put all arrangements in place to receive the president.
Al-Makura said, "President Buhari is coming to his political laboratory where he laid the foundation of his political ideology and vision of transparency, fight against corruption and entrenchments of social justice. We regard him as the son of the soil coming back home."
"Your visit will abreast you with the fruits of what you sow in the state being the first and the last governor of Congress for Progressive Change (CPC) before the merger that gave birth to All Progressives Congress (APC), that is why we have every reason to receive the President in a grand style."
The state government therefore, called on the people of the state to come out en masse to receive the president.
It also noted that only accredited media practitioners will be allowed to cover the event.
Source: Naija News