Sack The Cabals Causing Problems In Your Administration – Sagay Tells Buhari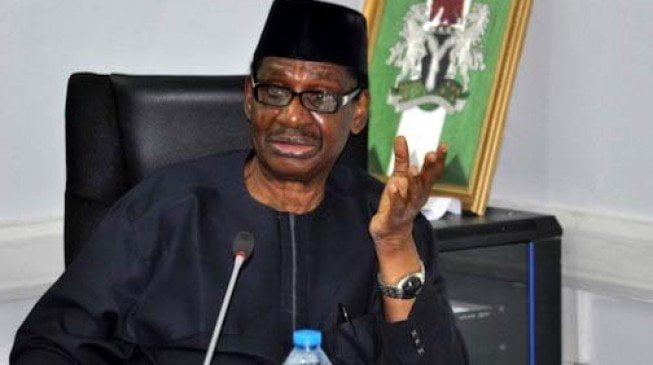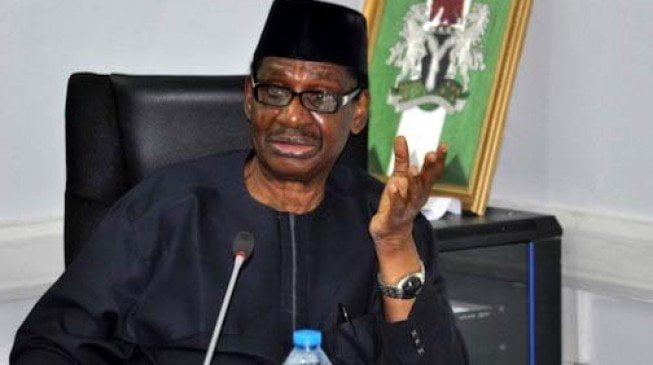 Chairman of the Presidential Advisory Committee Against Corruption, Professor Itsejuwa Esanjumi Sagay has enjoined President Muhammadu Buhari to sack those he termed "cabals."
Sagay accused the cabals of being the cause of problems in Buhari's government
He described the cabals as a clog in the wheel of the current administration's progress, and hence they need to be taken out.
Speaking on Wednesday , Professor Sagay gave the advise in Minna, Niger State, at a lecture, tagged 'Nigeria: The travails of an animal kingdom, to mark the 27th convocation ceremony of the Federal University of Technology Minna.'
Sagay insisted that the "cabals have no business being in the Presidency as such they should fished out and flushed out".
Though, the professor refused to name those whom comprise the cabals he cabals, he maintained that "they are not helpful to the government, everybody is complaining about them."
He added that the elite constitute a part of Nigeria's problem, while emphasizing that quality and standards of the political elite has continually decreased after the First Republic.
Speaking on the 2019 general elections, he advised that "Nigerians should stay with president Muhammadu Buhari and vice president, Yemi Osinbajo" if the country is to get to the promised land.
"Buhari and Osinbajo have absolute integrity; if we don't use of them now, I don't know when next we will have leaders like them.
"All my hopes are on Buhari come 2019"
He however said that the president should be firmer and added that "we need a little dose of autocracy, if we want to develop as a country."
Source: Naija News