Senate Warns Nigerians Against Investing In Bit Coin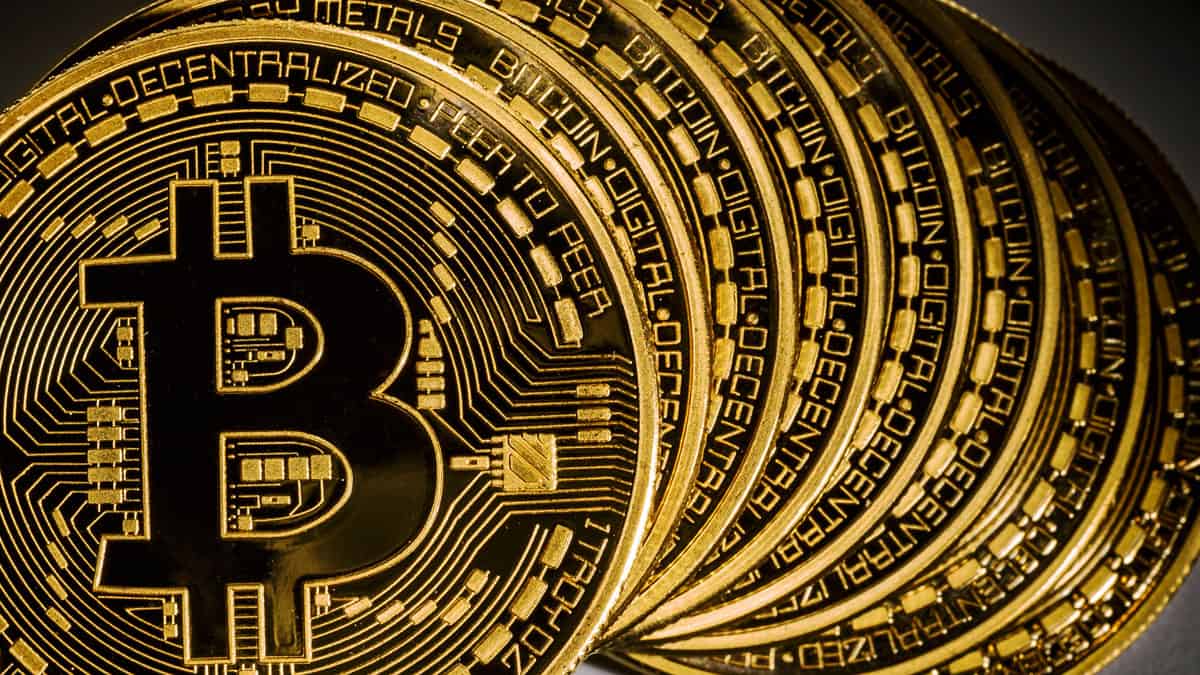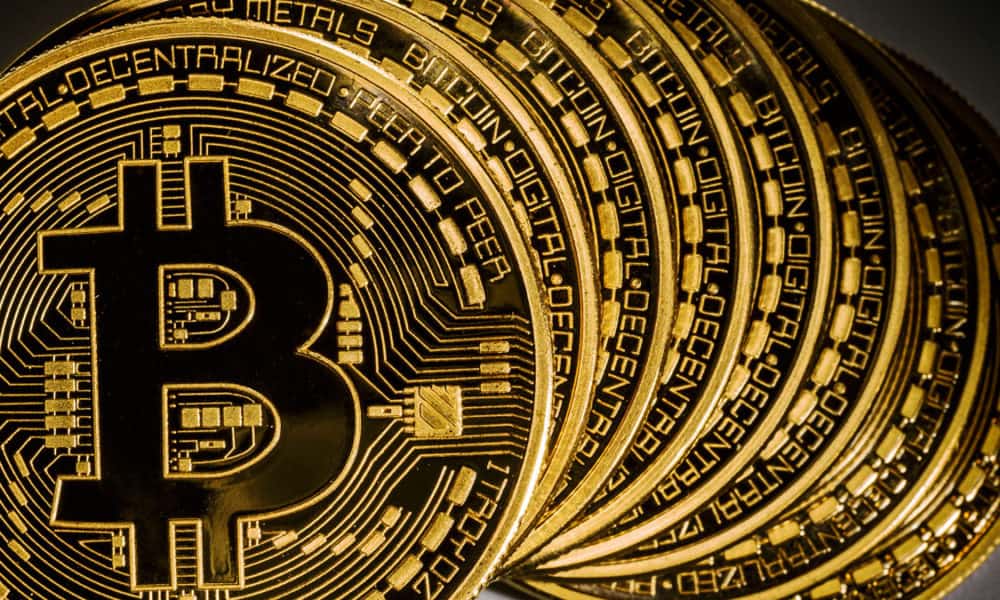 The Senate on Tuesday, cautioned Nigerians against getting involved in dealing with crypto currencies such as Bit-coin and the dangers involved.
The upper legislative chamber also directed relevant stakeholders such as the Central Bank of Nigeria (CBN) and the National Orientation Agency (NOA) to made deliberate attempts to educate the public on the dangers of Bit-coin as a store of value in Nigeria.
It urged that all news platforms and various languages should be deployed in spreading the news about all forms of wonder banks and Ponzi schemes operating in Nigeria.
Members of its Committee on Banking and other Financial Institutions were also directed to investigate the viability of Bit-coin as a form of investment and report to back within two weeks.
These steps  followed the adoption of a motion sponsored by Sen. Benjamin Uwajumogu (APC-Imo) in which he noted the alarming rate at which Bit-coin, and some other forms of digital currency was proliferating the country.
"This crypto-currcncy is openly marketed across the country on the local television and radio stations, mostly to Nigerians not aware of the consequences.
"Nigerians are freely advised, and even persuaded to invest in this crypto-currency, as it promises quick returns, in certain instances, a triple or quadruple of the invested sum as profit within days.
"Google, quoted one Bit-coin to be equivalent to N5, 706, 713.20," he said.
Uwajumogu recalled how the MMM scheme left millions of Nigerian families broken, devastated while many businessmen lost all their capital when the scheme folded up.
Sen. Dino Melaye in his contribution to the discussion, held that the government has a responsibility to protect its citizens from being defrauded by the scheme. He urged Nigerians to be careful and not to rush into such scams.
The plenary was presided over by Deputy President of the Senate, Mr Ike Ekweremadu, who also urged caution on the part of Nigerians.
Source: Naija News