Army Alerts Public On Fleeing Boko Haram Insurgents
The leadership of the Nigerian Army, has warned members of the public to be wary of members of the dreaded Boko Haram group who may try to infiltrate their communities.
This, the Army credited to on-going efforts by troops targeted at flushing out the insurgents from their various hideouts including the Sambisa forest.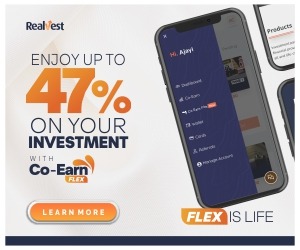 Brigadier General Sani Kukasheka Usman, Director Army Public Relations in a statement, also urged members of the public to promptly report any suspected case to relevant security agencies for immediate response.
The statement reads:
"In the past 2 weeks, troops of Operation Lafiya Dole in the on-going Operation DEEP PUNCH II have inflicted heavy casualties on Boko Haram terrorists and routed them from their various hideouts in Sambisa forest. Evidently, the fleeing terrorists will want to take cover and begin to filter into isolated communities."
"These defeated Boko Haram terrorists in their desperation to remain relevant, may further resort to employment of suicide bombers to inflict pain and terror on innocent and unsuspecting populace."
"In the light of this, communities and peace loving members of the society are advised to be on the lookout for Boko Haram terrorists' escapees and promptly report any observed strange movements and suspicious persons in their communities particularly in places of worship, markets, weddings and any other gathering to the relevant security agencies within their localities. Communities are also enjoined to put in place security measures for reporting incidences."
Recall as reported by Naija News, The Nigerian Army had launched offensive against the Boko Haram insurgents and routed them from their hide outs in Sambisa forest and other areas, destroying their make shift residences and recovering weapons and ammunition from them.
Source: Naija News