Meet Big Brother Naija 2018 Housemate Teddy
Big Brother Naija Housemate, Teddy  has two things that makes hime feel good and they are recording and making music in the studio.
He also enjoy spending quality time his four-year old son. Teddy -describes himself as a chameleon who can fit in any society, Teddy joins the House because he wants to 'blow' and 'be popular'. His ever-supporting family and his four brothers have all rallied behind him.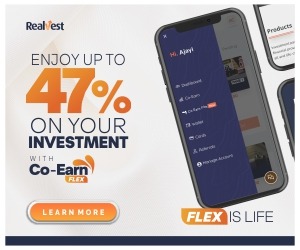 Teddy plans to be involved in lots of razzmatazz, sneaky troublemaker while in the house
when asked what he would do with the prize money, he said: "Invest some of it, the rest will be used to fund my label"
Teddy gets irritated  by People who try to impose their beliefs on him.