APC Rounds Off Campaign Ahead Of Councilorship Elections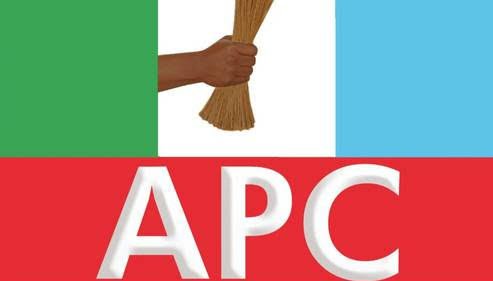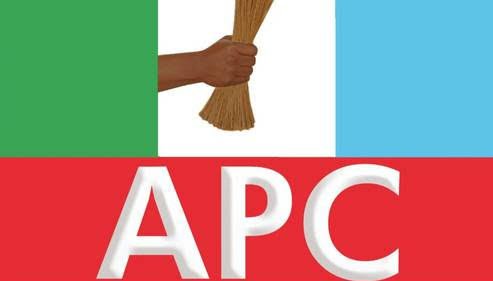 The All Progressives Congress, APC, in Ilesa, Osun state has concluded its councilorship campaigns ahead of Saturday's election in the state.
Party faithfuls came out enmasse, moving from ward to ward to solicit for votes.
At the campaign rally, APC leaders appealed to Osun to vote for the party in order for good leadership to to continue in the state, particularly at the grassroots.
The party leaders assured that APC would continually provide good governance that would serve as template for others.