NNPC Is Involved In Monumental Corruption – Melaye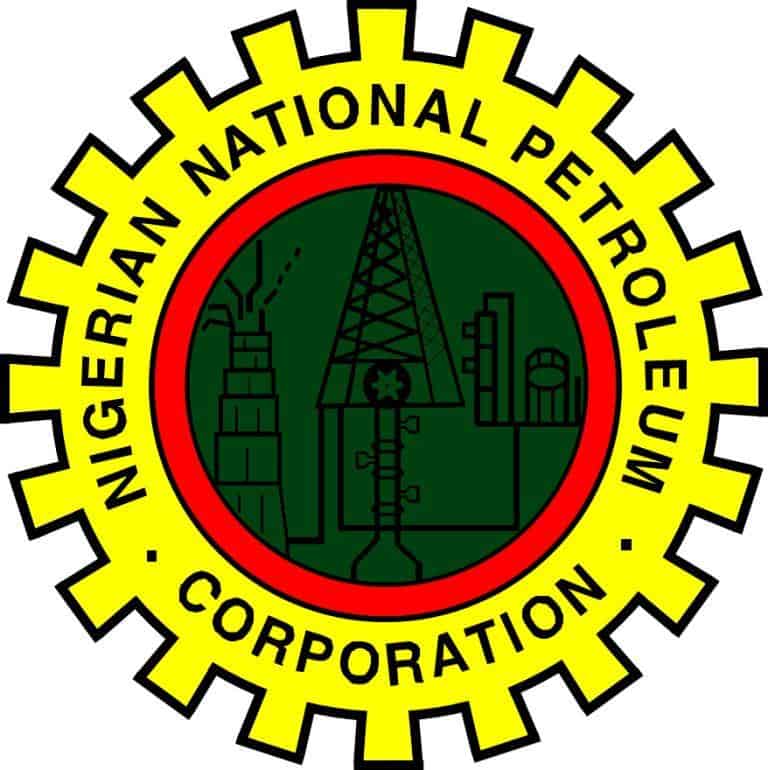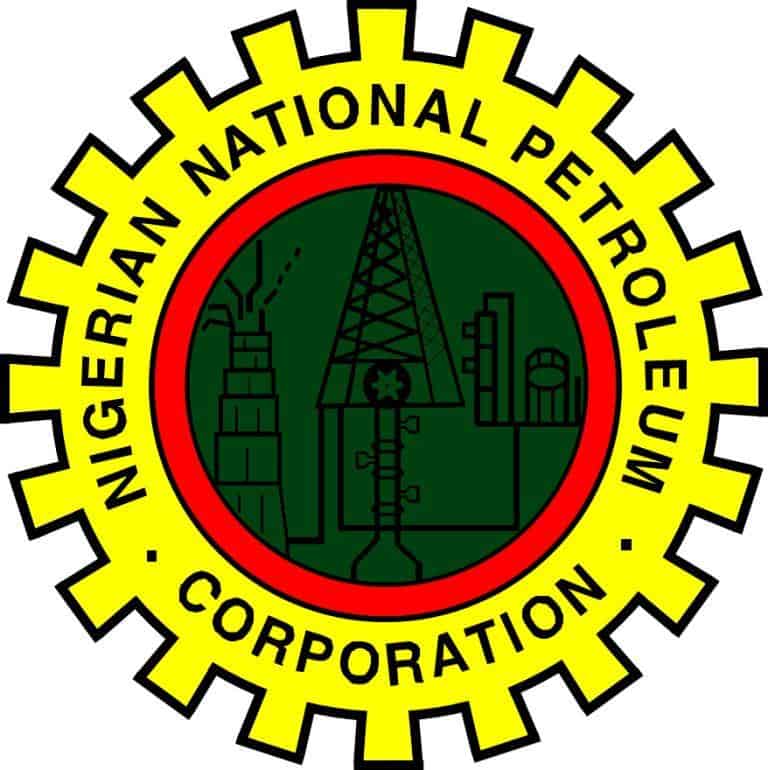 The Nigerian National Petroleum Corporation (NNPC) has been alleged of a fresh multi-million dollar corruption scandal.
The allegation was made by Senator Dino Melaye, the senator representing Kogi West senatorial district.
Melaye, at Tuesday's plenary, stated that NNPC is allegedly involved in "monumental corruption," and that the national oil company registered a company by the name, Brass NLG, jointly owned by investors from Italy, Belgium, France, among others.
Melaye said: "This morning (yesterday), I draw the attention of the Nigerian Senate to a suspected colossal, monumental corruption in NNPC.
"It is a known fact that once you have a joint venture, the account of such joint venture should be domiciled with the CBN. But, in this case, that was not what happened…
"This account has no BVN and there have been periodic withdrawals.
The last withdrawal from that account was to the tune of $4 million. As I speak, the balance of that account, as at today (Tuesday) it's $137 million."