Dorcas Shola Speaks On How She Escaped Been Raped And Abducted
Nollywood actress, Dorcas Shola-Fapson has called out a Taxify driver, Henry Nnaemeka for attempting to rape and abduct her on Wednesday in Lagos.
While narracting the incident on her Snapchat page she revealed that she had taking a Taxify cab on her trip but at a point in time the driver decided to change root and diverted and drove to an uncompleted house.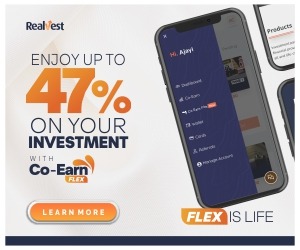 Dorcas stated while on the trip the driver had fully locked her in his car, drove to a random house, then tried to dragged her into it.
Dorcas Shola Fapson who is mostly called Ms. DSF had this to say about her way out of the incident:
"This taxify driver just tried to kidnap me, thank God I always have my pepper spray, emptied that shit in his eyes like WTF!
She took to her Snapchat to share a photo of the man and details of the scary incident
See details below:
Source: Naija News