No Land For Cattle Colonies In Our States – Wike, Okorocha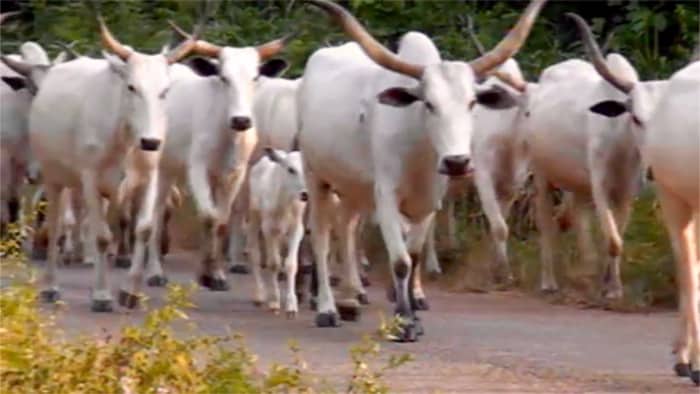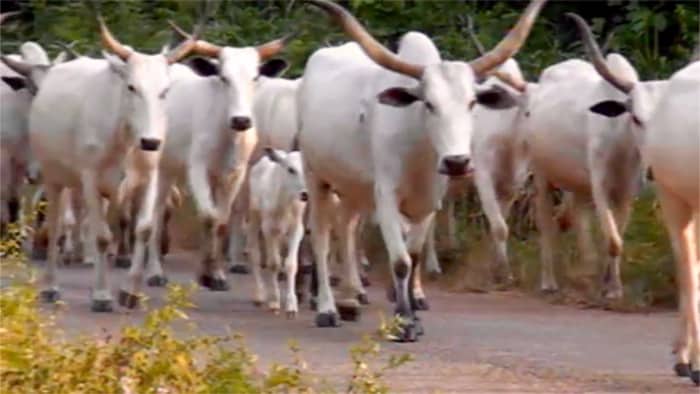 Governor Rochas Okorocha of Imo State has said he will not give any land in Imo State to the Federal Government for a cattle colony.
Okorocha also dismissed the speculation that he had adopted the proposed colonies and ceded a part of the state to herders as wicked, unfounded and untrue.
Speaking on Tuesday in Owerri through Prof. Nnamdi Obiaraeri, his commissioner for Information, Governor Okorocha maintained there was no law or plan to allocate any part of Imo state as a cattle colony.
"This information that Imo has ceded a part for the proposed cattle colony is wicked, unfounded and untrue, although it represents the typical product of warped thinking of desperate mischief makers via the social media.
"Imo people and members of the public are therefore advised to disregard these baseless and laughable rumours.
"It is unfortunate that manufacturing wicked and capricious lies on an hourly basis has become the hallmark or DNA of desperate opposition politicians in our dear state," the governor said.
Also, speaking in similar circumstances at the Government House in Port Harcourt, the Rivers State Governor, Nyesom Wike, said his government would not be drawn into any argument on the establishment of cattle colonies in the state.
Wike made the assertion when he granted audience to D-Source Connect Group.
"We will not allow our state to be controlled by external forces; we will not be drawn into debates on cattle colonies. We don't have land for any cattle colony in Rivers State."
Also, Senator Danjuma Laah, who represents Southern Kaduna in the upper legislative chambers, said rather than ask for land for cattle colonies, the federal government should be interetsed in land for infrastructural developments such as Universities.
Laah maintained that the people of Southern Kaduna and by extension, the entire Kaduna State, would not make their lands
Laah said, "Kaduna South Senatorial Zone and, by extension, the entire Southern Kaduna rejects any attempt to seize more of its lands for the exclusive settlement of herdsmen and their cattle, using state power.
"Already, there is an existing Cattle Grazing Reserve in Laduga from land taken away from the indigenes of Zangon Kataf and Kachia Local Government Areas dating back decades ago.
"That massive land officially gazetted at 32,000 hectaress, (32,000 football fields), but which the present Kaduna State Government has expanded to 74,000 hectare, was taken from my constituents without compensation till date, as records have it."
"Ask us for lands to site universities, government institutions etc, we are willing to give out our land in partnership with industrialists, mechanised farmers, estate developers and all positive social and economic endeavours that are of mutual benefits to everyone.
"No land in Southern Kaduna is free again for the exclusive economic benefit of a group of people who have paid us with mass murder and destruction in scores of our settlements since 2011 for humanely accommodating them and their forebears."