I Did Not Visit Buhari Because Of Obasanjo's Letter – Tinubu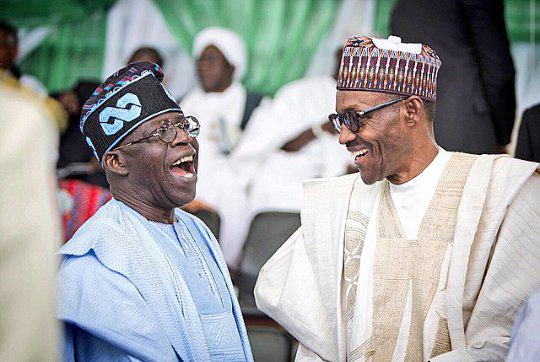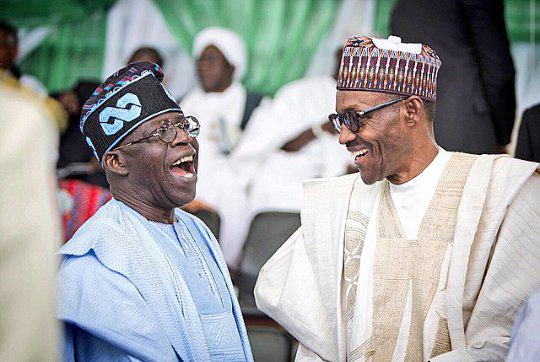 The national leader of the All Progressives Congress (APC), Bola Tinubu has explained that his visit to President Muhammadu Buhari had nothing to do with former President Olusegun Obasanjo's letter.
Tinubu alongside Bisi Akande, a leader of the APC, held a close-door meeting with president Buhari shortly after Obasanjo wrote the president a "heavy-duty" letter.
In the letter, Obasanjo asked Buhari to retire from public office.
Some Nigerians said the meeting was not a mere coincidence and had something to do with Obasanjo's letter.
But Tinubu has dismissed such insinuation, saying the visit and the letter are "totally unconnected."
In a statement by Tunde Rahman, his spokesman, the former governor of Lagos state said the meeting was one of Buhari's usual meetings with the party leaders.
"Today's visit by Asiwaju Bola Tinubu and Chief Bisi Akande to the Presidential Villa was scheduled last week," the statement read.
"President Buhari periodically schedules talks with Asiwaju Tinubu and Baba Akande, as he does with other Nigerians and APC figures, to discuss substantive issues pertaining to the governance of the country and matters concerning the party.
"This visit was one such meeting. As such, the meeting had nothing to do with the statement of former President Obasanjo.
"It is totally unconnected. At the time of the meeting, Asiwaju Tinubu and Baba Akande were even unaware that President Obasanjo had released his statement."