DSS, Others Uncover Islamic State Sponsoring Killings In Benue, Other States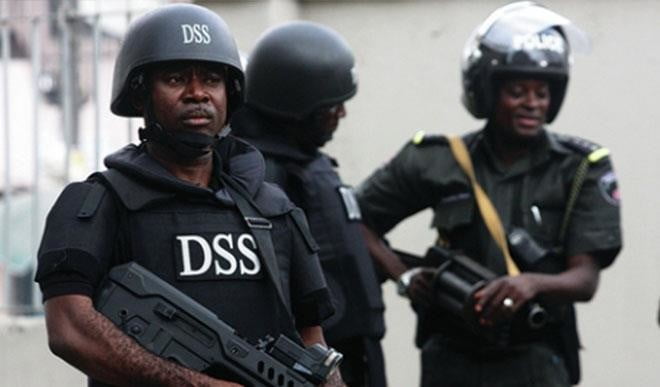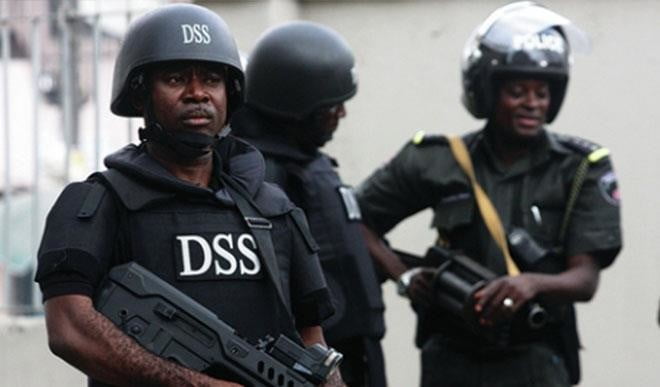 Security agencies have uncovered  an Islamic State in West Africa (ISWA) network operating within Benue, Kogi and Edo states.
The discovery was made known by a source close to the Presidency, who said the news was contained in a report tendered to President Muhammadu Buhari recently.
The report also stated that ISWA network was operating in North Central and South-South states, making use of foreign terrorists.
Also, the group has been reported to recruit young men who fight and kill innocent persons ostensibly to aggravate tensions along Nigeria's ethnic, religious and regional lines.
The security agencies found out about ISWA, after arresting several suspected assailants comprising Fulani herdsmen, government-sponsored militias, militants and other wrongdoers in Benue Sate.
Discovered in the midst of those arrested were many who spoke none of the native Nigerian languages but spoke those perculiar to the French.
The Presidency source  said:" it is understood that the cell which has members in different parts of the country concentrates on recruiting young men to fight for the Islamic State in West Africa by unleashing the cold-blooded murder of innocent citizens.
"There was intelligence that they had planned several attacks here, before and during Christmas and the New Year. Their bombing targets included fuel depots, foreign missions, police and military establishments.
"Their network is very wide. But so much was achieved by the DSS, which had made a significant number of arrests in the last two months that helped to preempt those attacks.
"This helped to save Nigeria from the spate of major terrorist attacks witnessed elsewhere that were syndicated by ISIS worldwide."
The report also revealed that security officials feared an influx of other ISIS members into many parts of the country: "We are learning more and more about this complex and sophisticated network. This is the main reason the secret service is not parading those suspects so far arrested. It has become clear to us by now, that the challenge facing this country is a serious one."
Confirming that that the President received the report, Buhari's Media Aide, Garba Shehu said there has been "report upon report on the situation in Benue and other states", adding that the DSS recorded a lot of success in recent times.
Shehu, however, stated that he was yet to be briefed on any of those reports.
Source: Naija News