Cattle Colony: Oluwo Of Iwoland Suggests Ranching, Hay Cultivation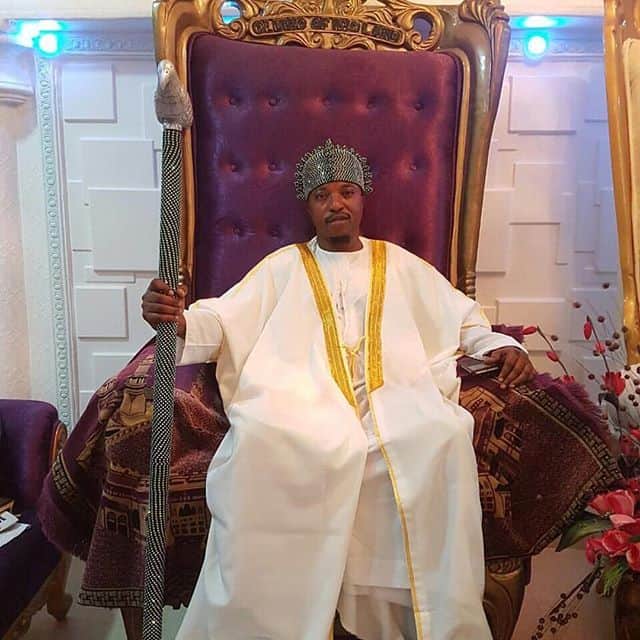 The Oluwo of Iwoland, Oba Adewale Akanbi, has said the cattle colony proposed by the Federal Government is not a solution to the persistent crisis between the herdsmen and farmers.
The monarch, in an interview, suggested ranching and hay cultivation to feed the cattle instead of establishing cattle colonies.
He also advised the Federal Government to include traditional rulers in the panel it set up to act over the killings by herdsmen, saying the monarchs are closer to the people at the grassroots.
He said, "The Federal Government should include monarchs in the committee headed by Vice President Yemi Osinbajo. The monarchs are closer to the people at the grass roots than the governors and that is why they should include the monarchs in Benue, Taraba, Adamawa and other states where the crisis is prevalent.
"Hay cultivation to feed cattle is the practice in Western countries. They don't drive their cattle for thousands of kilometres like we do here.
"Their animals are healthier, fatter and they make more profit from the business. Their cows weigh an average of 600 kilogrammes unlike our animals that are usually very lean and tough."
Source: Naija News