2019 Elections: Buhari'll Consider His Health Before Seeking Re-election – Presidency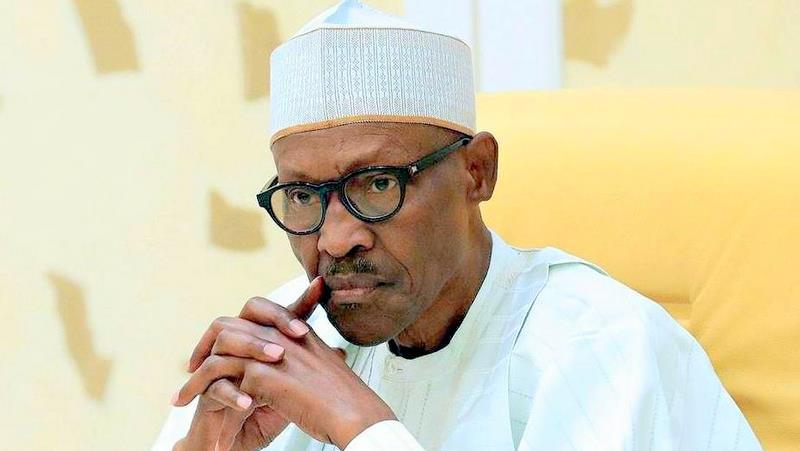 The presidency has disclosed that President Muhammadu Buhari will consider his state of health before taking the decision on whether to seek re-election or not in 2019.
The president's Special Adviser on Media and Publicity, Mr. Femi Adesina, made this disclosure in an interview on Sunday.
It would be recalled that Buhari embarked on long medical vacation abroad twice last year which sparked outburst from some Nigerians as to whether he would still be able to govern the country.
On Buhari's re-election bid, Adesina said, "The President is not a frivolous person. If he thinks that his health cannot carry anything, he will not do it.
"Every day you see the President, you see a glow about him and you see freshness about him. I think he is even in a better state than when he came in 2015. It's all to the glory of God.
"Once he assesses that his health can carry it, there's nothing wrong if he steps into the fray. But he has the final decision."
The president's media aide therefore, urged Nigerians to wait for Buhari to declare his second term position.