English Premier League Fixtures (20th-22nd January)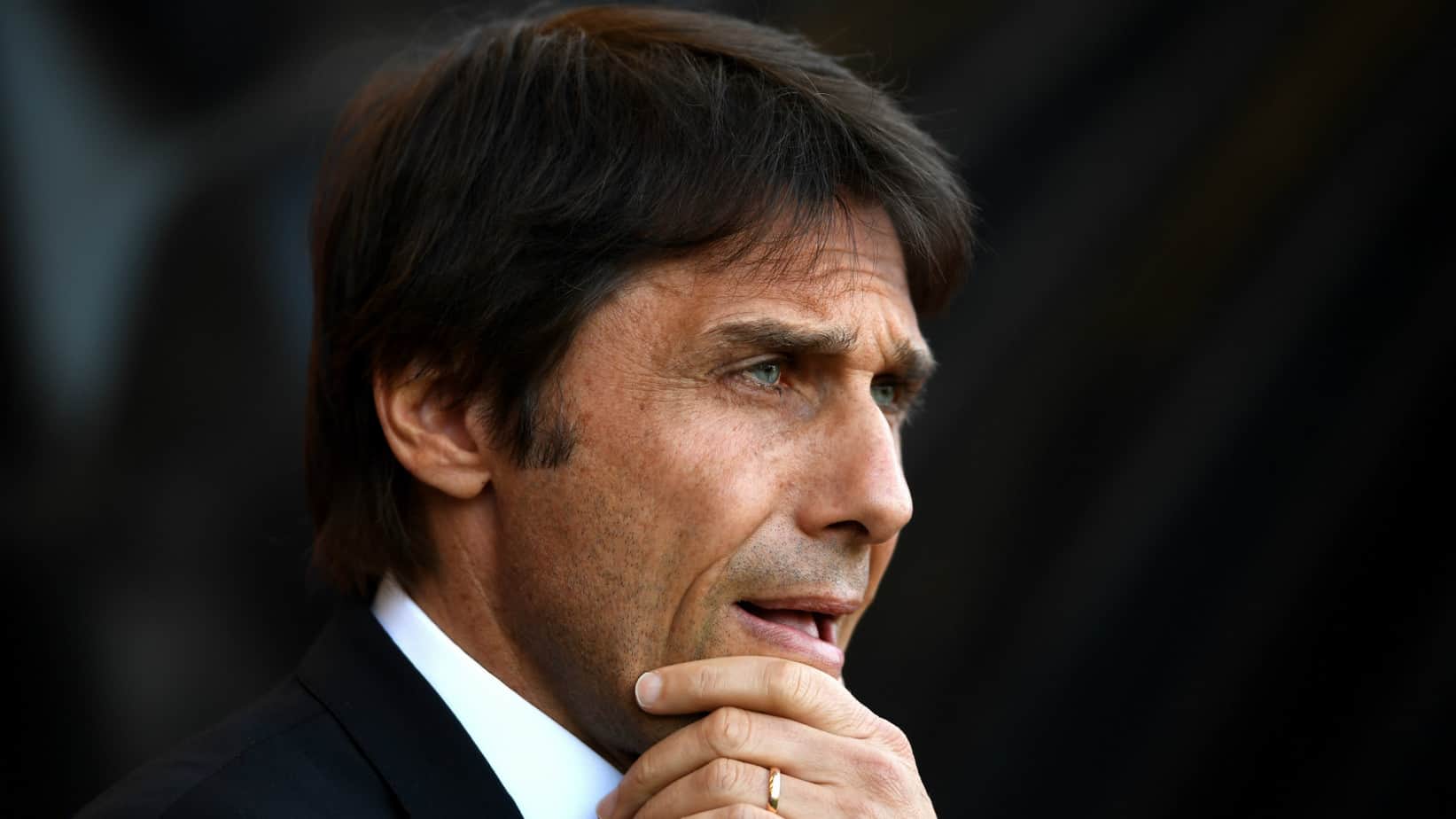 Football stands across England will once again be filled with excitement as fans would this weekend, troop out to see their favorite teams and players in action.
Others not in the stands would be glued to their televisions or other devices as they watch the premier league.
The weekend games will kick off on Saturday when Brighton host Chelsea who will be under pressure to record a win following a host of barren draws.
Manchester City will be keen to ensure no further slip up is recorded following their loss to Liverpool last time out as they host Newcastle in Saturday's evening fixture.
The full fixture is shown below:
Saturday, 20th January
Brighton vs Chelsea (1:30pm)
Arsenal vs Crystal Palace (4:00pm)
Burnley vs Manchester United (4:00pm)
Everton vs West Brom (4:00pm)
Leicester City vs Watford (4:00pm)
Stoke City vs Huddersfield (4:00pm)
West Ham United vs Bournemouth (4:00pm)
Manchester City vs Newcastle (6:30pm)
Sunday, 21st January
Southampton vs Tottenham (5:00pm)
Monday, 22nd January
Swansea vs Liverpool (9:00pm)