Restructuring: Avengers Threaten Fresh Attacks On Oil, Gas Facilities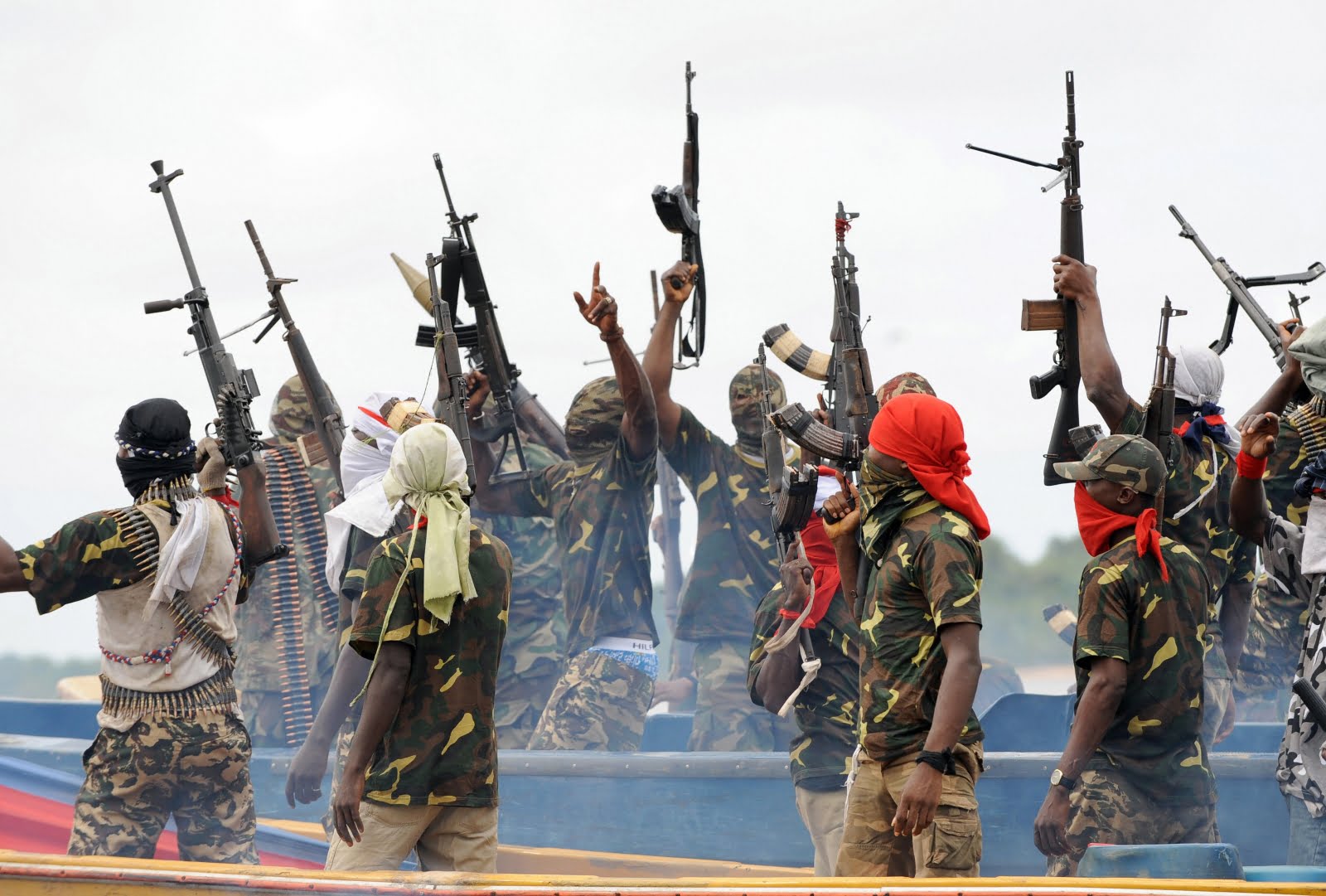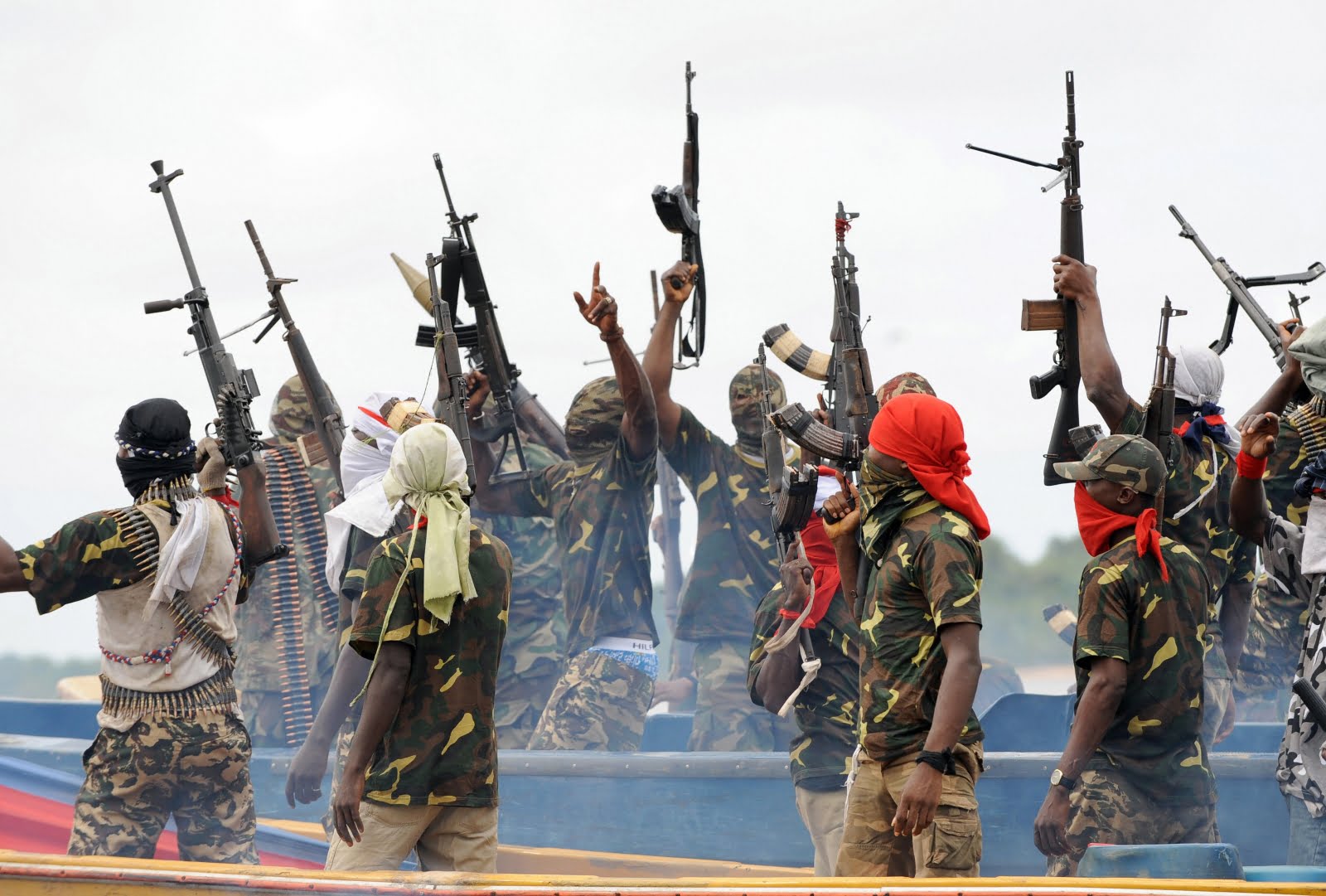 The Niger Delta Avengers (NDA) has threatened to carry out more destructive attacks on oil and gas facilities, if President Muhammadu Buhari continues to ignore their clamour for the restructuring of the country.
This threat comes two months after the NDA announced that it has ended its ceasefire last November
The group also demanded the release of Niger Delta freedom fighters who agitated for the good of the region and have been jailed in different  prisons across the nation by security agents.
The threat was issued in a statement available on NDA website, titled, 'Happy Doomed Year Nigeria; Get Ready For Operation Bringing Down FPSO' and signed by its spokesperson,  Major General Murdoch Agbinibo.
The group condemned the way in which a wanted militant, also known as  Kareowei, was lured with an amnesty offer to surrender, only for him to end up being killed by the Nigerian Army.
The statement reads in part: "The high command of the NDA urge the Nigerian government to brace up for the doom we are planning to unleash on the oil sector in a few days time.
"This round of attacks will be the most deadly and will be targeting the deep sea operations of the multi-nationals which include Bonga Platform, Agbami, EA Field, Britania-U Field and Akpo Field littered across the deep waters of the Niger Delta region.
"On January 15, 2018, being the 62nd historic remembrance day of the 1956 discovery of commercial oil by Shell Darcy in the now forgotten and dejected Oloibiri community in the Niger Delta; the high command of the NDA summoned a meeting of our operatives from across the Niger Delta to review the progress of our operations so far and deliberate on the planned actions for the future.
"It was agreed in that meeting that the killings and division presently playing out in Nigeria along divergent grounds make this the perfect time to restructure this country…"